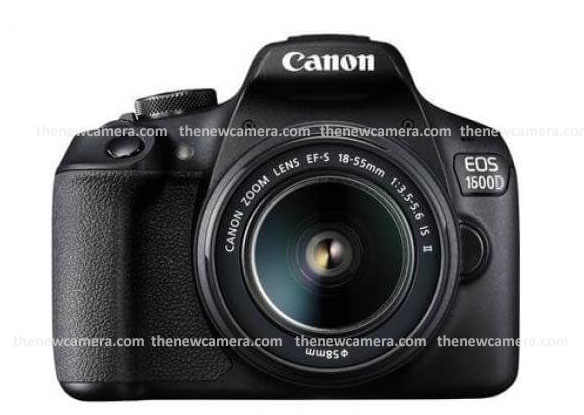 As per the latest rumors surfaced over the web, Canon next entry level Canon 1600D / T8 camera is delayed. As we all know Canon updates it's entry level DSLR in every two years. And if Canon goes on its scheduled then we should have our Canon 1600D / T8 camera on Q1 /Q2  of 2020.
Canon 1600D Release Date
Canon 1600D camera was expected to arrive on early 2020. But, for now the camera is delayed as per the rumors we have. The expected arrival time of Canon 1500D successor is shifted sometime in early 2021.
Canon 1600D Possible Specification
Rumors suggest the Canon 1600D camera will have 24MP DPAF sensor and a option to record 4K video, if that true for sure Canon will have a big jump in core specs of the entry level camera when compared to Canon 1500D aka Canon T7..
We will update you soon as we get any new information.
Get LIVE RUMORS –> FACEBOOK | TWITTER |  INSTAGRAM to to get live news + Canon rumors 24X7