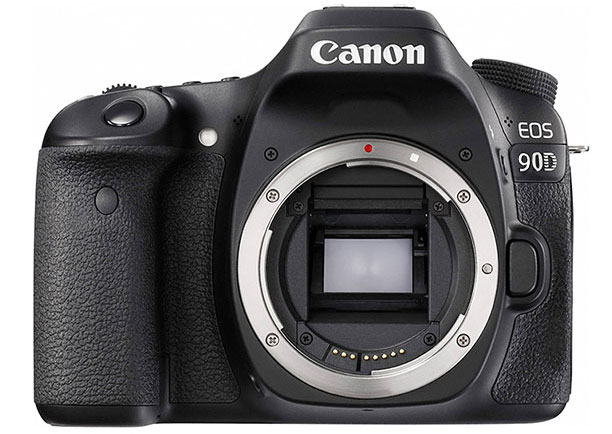 According to latest rumors  surfaced of the web, Canon may announce a new camera on August 2019.  We do have a high possibility of Canon pro Mirrorless camera arrival, Canon EOS M5 Mark II camera. And at the same time Canon 90D also have high possibility of arrival. It all depend on Canon marketing team what they want to announce first.
We have have to wait for more confirmation from trusted sources. We all know Canon followed up DSLR cannibalization policy back on 2018. It clearly means they will prefer Mirrorless camera more than of DSLRs and they did too, but recent financial report suggest a major drop (approx 40%) in Canon operating profit. So, they may rethink on their plan / marketing strategy they have opted in 2018.
Canon Next camera DS126801
We have confirmed information from Japanese sources that Canon do have a  camera in announcement pipeline which uses LP-E6N battery. The battery used by Canon PRO DSLRs and Mirrorless including Canon 7D Mark II, Canon 5D Mark IV and Canon EOS R. Take a look at Canon to be announced Camera details we have from Japanese sources
Wireless parts are WM600 (equipped with Wi-Fi and Bluetooth 4.1)
The battery is 7.2V 1800mAh (probably LP-E6 / LP-E6N)
At the end we have to wait and see.
Follow us for LIVE Updates
Check out Ongoing Featured and Lightning Deals at Amazon.com | Amazon.UK | B&H Store
Get LIVE RUMORS –> FACEBOOK | TWITTER |  INSTAGRAM to to get live news + Canon rumors 24X7