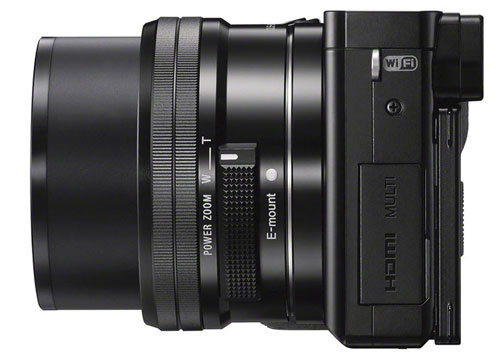 Sony A6100 or A7000 is rumored to arrive on Mid June, 2015. The Sony A6100 will not going to replace the current Sony A6000 camera.. It will going to replace the long awaited successor of Sony NEX 7 camera.
Also see – Sony A6100 Doesn't Have 4k Recording ?
Take the information as grain of salt, stay with us (FACEBOOK | TWITTER | GOOGLE+) If you have time –> see more Sony Alpha Rumor.
src – SAR.com