Take a look at the list of rumored camera that may be announced on Q2, Q3 and Q4 of 2014. The next possible announcement will be Nikon 1″ inch sensor compact camera… Nikon P700 and Nikon P8000.. take a look at the more details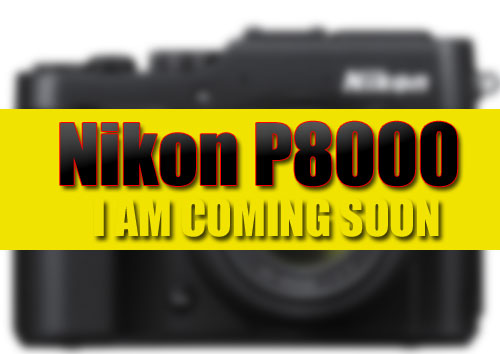 Nikon Coolpix P8000
Nikon P8000 is a compact camera coming with 1″ sensor, take a look at the rumored specification below
New 1″ Sensor made by Aptina technology
24- 120mm equivalent f/2.0 – 3.0 lens with 3 ED and 1 ASP glass elements (could be even faster: f/1.8 – 3.0)
Maximum shutter speed: 1/8000 sec
Expeed 3 / Expeed 4 image processor
1″ inch sensor (first Coolpix with 1″ sensor)
3.0″ LCD screen
P A S M mode
Magnesium body
Comfortable grip
The possible date of announcement is April-May 2014.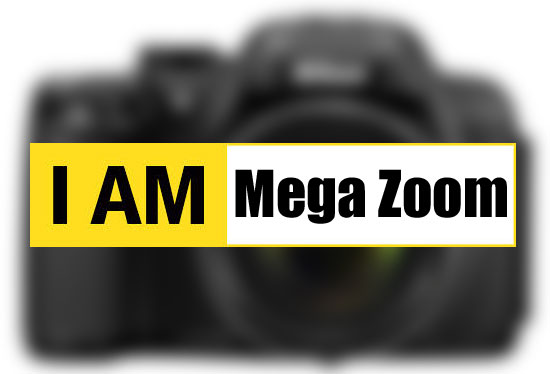 Nikon Coolpix P700
There will also be a new megazoom camera with large 1 inch sensor, (Sony RX10 competitor) Nikon Coolpix P700 compact ultra zoom camera. Here are the rumored specs:
Same sensor as
1″ Aptina made sensor
Expeed 4 image processor
Lens: 24-2000mm f/3.5 – 8.5 (full frame equivalent)
3.5″ LCD screen
All magnesium body with a big grip
1.3 kg/45.8 oz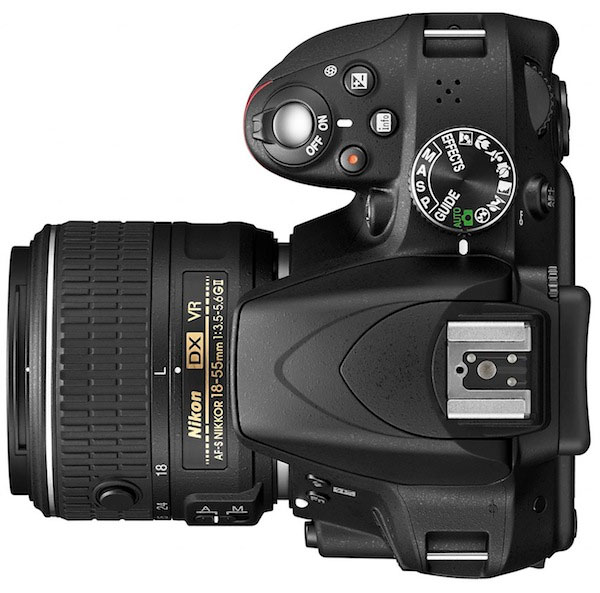 Nikon D2300 Rumored Specification
The Nikon D2300 is a entry level camera below Nikon D3200,  Nikon is preparing to announces Canon SL1 competitor very soon.,
Small DSLR similar as Canon SL1 camera
possibly coming without optical viewfinder
Weight: 290g
Announcement in May 2014
The Nikon D2300 is the third camera coming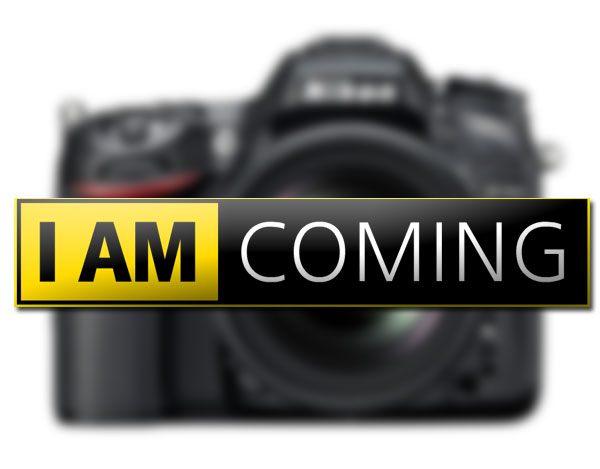 Nikon D9300
Nikon D9300 is actually Nikon D400 camera (Nikon D300s successor), the camera will feature specification above Nikon D7100, expected to be announced on Q4 of 2014 or Q1 of 2015.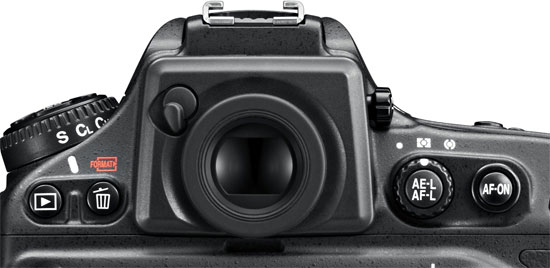 Nikon D800X Rumored Specification
35.9 x 24.0mm CMOS FX Format Sensor (same sensor as Nikon D800)
EXPEED 4 Image Processor
No optical low-pass filter
Standard ISO up to 25600
3.2″ LCD Monitor
Expected to be announced on Q1 and Q2 of 2015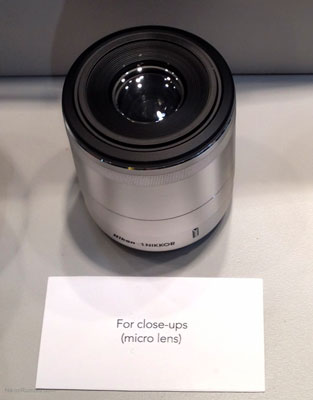 Lenses to be announced Soon
Nikon 1 series macro  Mirrorless lens expected to be announced at Q4 of 2014.
 Nikkor AF-S 300mm f/4G VR, no available info
 16mm fisheye lens – coming on end of year
special thanks to NR.com for composing all these stuff in a single post, STAY WITH ON FACEBOOK | TWITTER | GOOGLE+ to get live news + rumors 24X