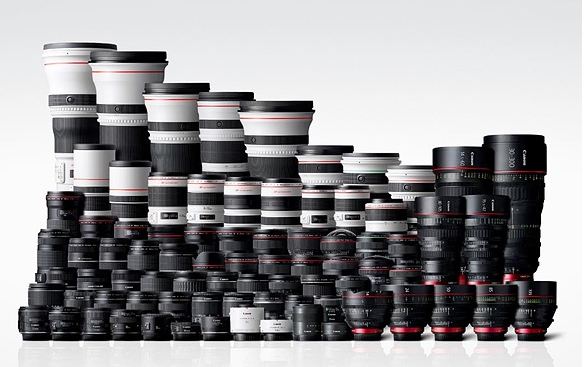 I am really SHOCKED to hear that, Canon representative said in an interview that they have stopped the research and development of Canon new EF or EF-S Lenses. No more new DSLR lenses in the near future until and unless we get we have market demand. [Yes you do have, but why such bad decisions in favor of mirrorless system ?] . Take a look at what they have said in an interview
Canon Europe pro product marketing senior manager, Richard Shepherd, said that while Canon will continue to support EF lenses, the plan is to focus on RF lenses.
'As you know, last year we launched the RF mount and EOS R system […] To date we've launched ten critically acclaimed lenses, and as it's a new system we plan to continue this, launching more RF lenses while still fully supporting the EF lens system. And of course, should the market demand it, we are ready to create new EF lenses. But for now, our focus is on RF.'
It's a clear hint that they are running on the same DSLR cannibalization policy they have opted back on 2018.  But wait, I also do own a bunch of Canon EF Lenses and can you believe they have just silently killed Canon's EF mount was released 33 years ago.
But why Canon 1DX Mark III and 90D if they are on DSLR cannibalization ?
They need a buffer time to create more options in front of their new and existing user base. There are a lot of people who are still not ready to commit in the new Mirrorless system. And do they also have logical reasoning which includes a very limited ECO system of RF mount and absence of professional body.
So, at the end Canon don't want to lose their DSLR user base to a different brand due to absence of proper options. These new DSLR camera are strategic update to retain the DSLR user-base for 3-4 years, so they can bring more options [Mirrorless cameras] in front of DSLR in the next few years.
We will update you soon as we get any new information.
Get LIVE RUMORS –> FACEBOOK | TWITTER |  INSTAGRAM to to get live news + Canon rumors 24X7