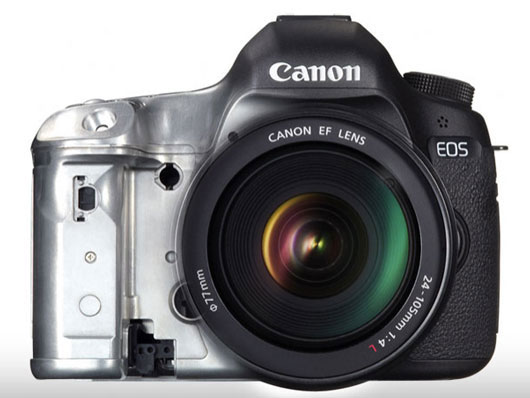 The Canon representatives caught talking about high-megapixel EOS DSLR camera during an interview with the Japanese website DC Watch.
Google Translated from interview: "I to higher pixel unnecessarily is the opposite, but there is also a feeling if there is a high-performance lens that matches the number of pixels (pixel pitch), to want to take a look at the descriptive power of the true. By super-wide-angle zoom image quality is good came out to the periphery, and we look forward to the advent of high-resolution model of the EOS."
The Canon high megapixel DSLR rumor is not new and we have published a lot of info related to Canon Megapixel Monster you can see some post below.
Canon Megapixel Monster Coming Soon || Canon EOS A1 – Megapixel Monster Camera from Canon
we will update you as soon as we get any new information  STAY WITH ON FACEBOOK | TWITTER | GOOGLE+ to get live news + rumors 24X7+
source – canonrumor