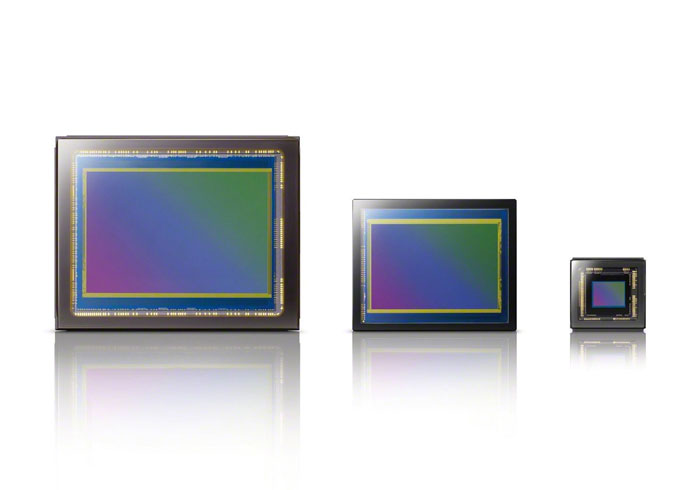 According to latest articles published over the web, Sony will add dual-pixel CMOS AF technology to its Sensor, specially for Canon only…
In other words, and according to the source, Canon and Sony will agree on a patent exchange to produce a 53MP sensor for Canon's upcoming high resolution DSLRs. This sensor would keep the Exmor technology, and feature Canon's Dual Pixel CMOS AF. The best of both worlds someone may say. Sony would still sell sensors to Nikon, but without the Dual Pixel AF (it is for sure not a problem for Sony to mass-produce slightly different lines of sensors).
If we look at the Canon 750D Rumored specification, the rumor look bit true..
STAY WITH ON FACEBOOK | TWITTER | GOOGLE+ to get live news + rumors 24X7+
src-CW.com