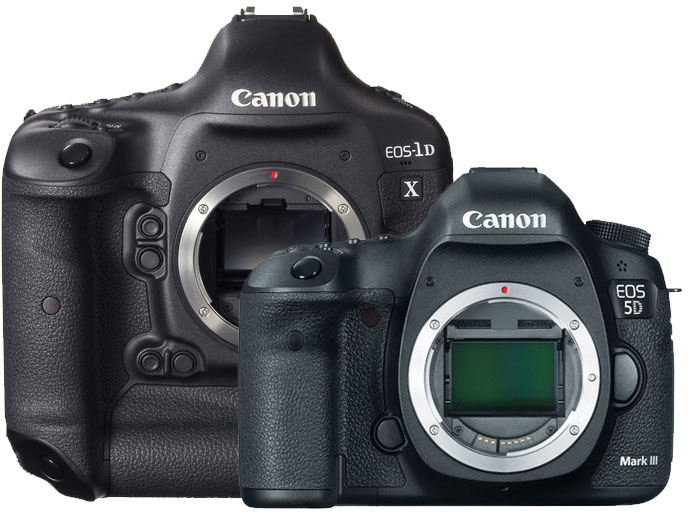 According to the latest rumors surfaced over the web Canon working on a modular DSLR, So a true modular DSLR will give you a option to select the type of sensor, image processor, Display unit and Viewfinder that you want to have in your DSLR and if a new sensor, new image processor…. arrives in the market you can easily replace your old part with the new one.

A example of Modular product  —  Project Ara: Google Pieces Together A Modular Phone

Now according to the source of trusted website canonrumor.com Canon will soon announce a video oriented modular DSLR, so finally users will able to swap sensor, image processor and parts according to their needs. The Camera is expected to arrive in NAB 2015, but we have no confirmed date yet… we will update you soon as we get any new information.
STAY WITH ON FACEBOOK | TWITTER | GOOGLE+ to get live news + rumors 24X7+