In the latest patent, it looks like Canon is working to improve the AF Acquisition Time of the camera.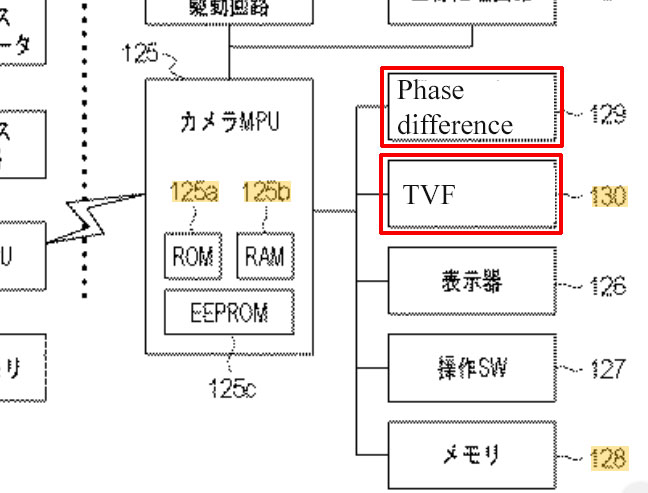 TVAF Unit and Phase Difference AF
TVAF is actually Contrast Detect AF unit, which is highly accurate as well as time consuming. It calculates the amount of Lens movment actually requires to focus on Subject, but it do need more time. In genral Plane Phase difference unit works in combination of TVAF for higher aquraccy. Canon working to improve the AF performance of the camera by adding next genration of TVF unit which will work in combination of DPAF pixels and advance AI programs.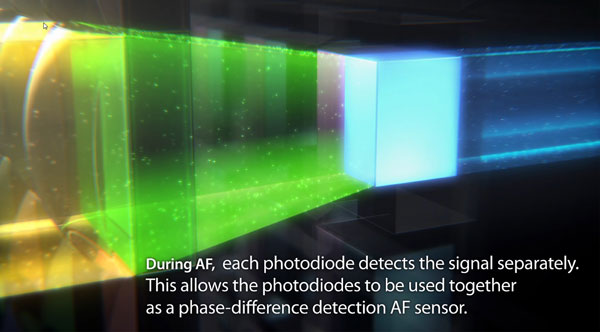 Don't get confused with Phase detect AF system, we are here talking about Phase Difference AF and TVF Unit. In Dual pixel CMOS AF System, each photo diode detects the signal separately.  This allows photodiodes to be used together, as a Phase difference detection AF sensor.
Overall from the patent docuements it's look like Canon is working to improve the AF lock time of their future cameras.
Get LIVE RUMORS –> FACEBOOK | TWITTER |  INSTAGRAM to to get live news + Canon rumors 24X7