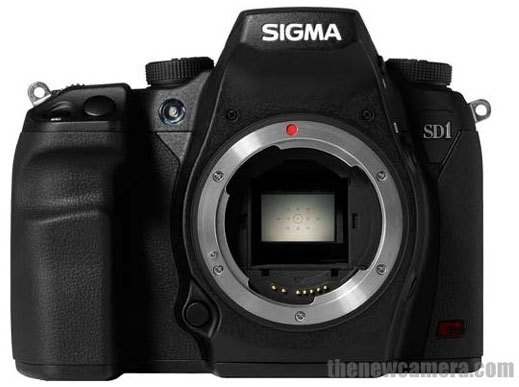 According to latest rumors Sigma mirrorless interchangeable-lens camera is due to be announced in 2014 + Sigma is also working on a Foveon Fullframe sensor.
We also have list of lenses floating on net from early 2013 and expected to be announced on first half of 2014,
Sigma 24mm f/1.4 Art
Sigma 24-70mm f/2 OS Art
Sigma 50mm f/1.4 Art
Sigma 135mm f/1.8 OS Art
Sigma 300mm f/2.8 OS Sports
Sigma 400mm f/2.8 OS Sports
Sigma 500mm f/4 OS Sports
Sigma 600mm f/4 OS Sports
An ultra-wide prime lens?
Take it as grain of salt, we will update you soon as we get any new information.
src – sigmarumor