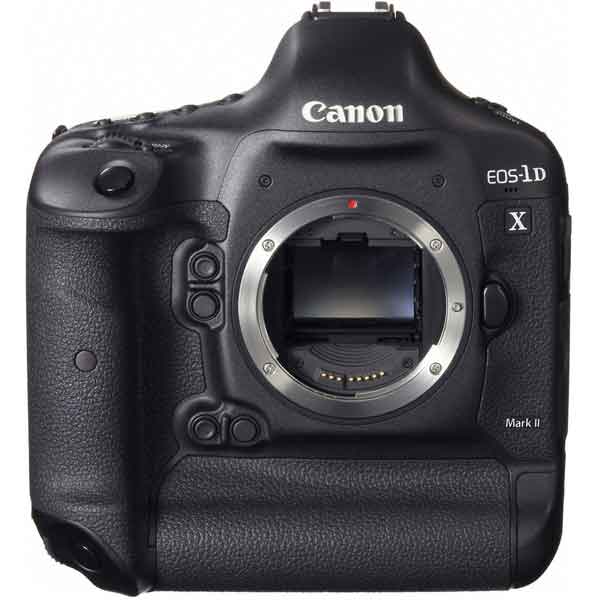 We have published earlier that Canon upcoming flagship camera may feature high resolution sensor, the recent leaked info suggest is the upcoming camera may feature a newly developed 24MP Fullframe sensor.
Canon 1DX Mark II Major Specification (published earlier)
Higher Megapixel Sensor
Advance Autofocus System (compared to the current 61-Point High Density Reticular AF)
New Technology in Viewfinder
No information available type of image processor used.
The upcoming Canon 1DX Mark II is rumored to feature a 24 Megapixel Fullframe sensor and new image processor. With the help of new sensor and image processor the Camera will touch a new world record in shooting continuous full resolution shots with AF. The current Canon 1DX camera can shoot 14JPEG files with full AF support, No fullframe sensor based DSLR or Mirrorless camera able to touch Canon current flagship Canon 1DX 14fps speed with AF. So, Crossing the 14fps limit is not an easy task for Canon itself, to achieve 14fps+ frame rate by having 24 MP resolution (compared to 18 MP of Canon 1DX) the camera will need advance image processor possibly Dual DIGIC 6+.
source – CR.com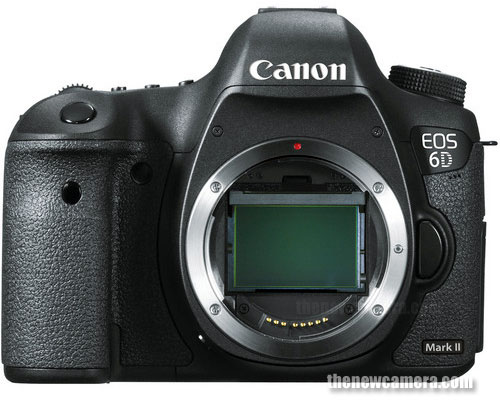 Canon 6D Mk II Update – According to a email we have received today from a anonymous source one of the prototype of Canon 6D Mk II features 24 MP Fullframe sensor and a subtle change in core specification compared to it's predecessor. He also said that the prototype he is testing loaded with beta firmware and the 6D Mk II hardware performance is limited… and the end he also hinted that Upcoming Canon 1DX Mk II will have higher resolution sensor with a expandable ISO range similar to current Sony A7s camera.
Stay with us on FACEBOOK | TWITTER | GOOGLE+ to get live news + rumors 24X