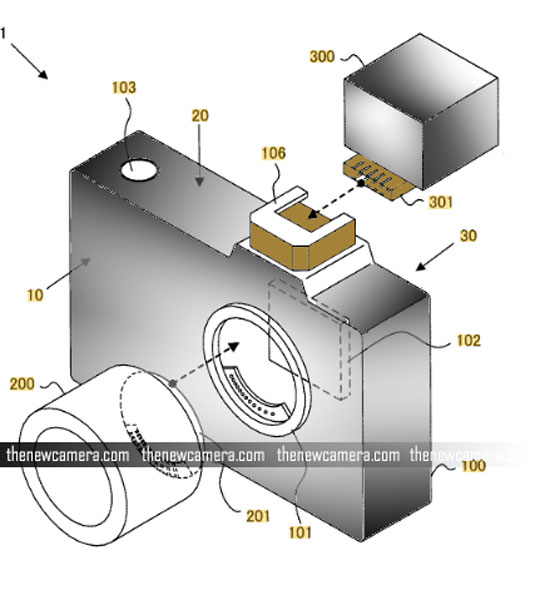 Nikon is working on Multi-Interface Hot Shoe for Mirrorless Camera. A new patent surfaced over the web that clearly show's that Nikon will add more accessories in the near future which will be compatible with the FF Mirrorless cameras.
Patent Timeline
Application JP2019xxxxxA events
2019-01-24
Application filed by Nikon Corp 2019
Priority to JP2019010217A 2019
Publication of JP2019xxxxx 2020
Application status is Pending
Patent Details: To provide a view finder that can transmit setting data required for displaying video from a camera body.SOLUTION: The accessory for display is an accessory for display that can be removably attached to a camera body, and comprises: a display unit that displays a video on the basis of a video signal output from the camera body; and an initial communication unit that, when the accessory for display is powered on, executes initial communication processing. The initial communication unit executes processing of transmitting, to the camera body, video format data representing the format of the video signal that can be received by the display unit.SELECTED DRAWING: Figure 1
We will be updating you with more details soon.
Follow us on our social pages  FACEBOOK | TWITTER | INSTAGRAM to get live news + Nikon Rumors 24X7