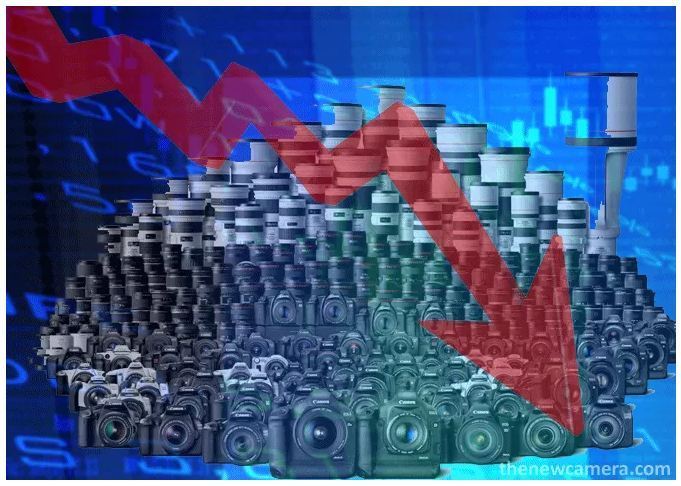 Canon Profit down this year too for the fiscal year ending December 2019. Approx 40% down from the previous year.
Canon's operating profit is on track to sink 40% this year to slightly over 200 billion yen ($1.85 billion), Nikkei has learned, amid a slowing European economy and slumping chip market.

The shrinking camera market continues to hurt Canon. Deliveries of digital cameras worldwide tumbled 24% on the year during the first five months of 2019, according to the Camera & Imaging Products Association, based in Tokyo. Sales of Canon's single-lens reflex camera, a high-margin product, have declined in China and elsewhere.

For the second half, the company aims to expand revenue by rolling out new offerings such as additional lenses for the popular mirrorless cameras.
Canon Profit Going Down Even in 2019
Follow us for LIVE Updates
Check out Ongoing Featured and Lightning Deals at Amazon.com | Amazon.UK | B&H Store
Get LIVE RUMORS –> FACEBOOK | TWITTER |  INSTAGRAM to to get live news + Canon rumors 24X7
via – asia.nikkei.com