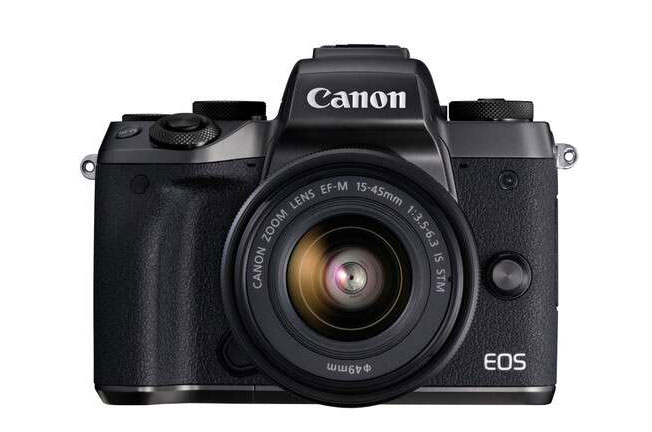 According to latest rumors Canon pro APS-C Mirrorless camera coming on late August 2019.Most probably the source is talking about the Canon EOS M5 mark II camera. The same source also suggested that Canon will be announcing one more entry level Mirrorless camera, below Canon EOS M50 and the name of the camera will be Canon EOS M500.
Model code details of Canon EOS M5 Mark II camera.
The model code PC 2358 is actually a pro-level mirrorless camera, and possibly direct replacement of Canon EOS M5. So, very soon we will be having our Canon EOS M5 mark II camera. Since, As in usual fashion Canon will going to announce pro models first and after 6-7 months of its announcement will going to have the affordable version of Canon EOS M5 mark II camera the Canon EOS M6 Mark II.
Check out Ongoing Featured and Lightning Deals at Amazon.com | Amazon.UK | B&H Store
Get LIVE RUMORS –> FACEBOOK | TWITTER |  INSTAGRAM to get live news + Canon rumors 24X7
Source – Canonrumor