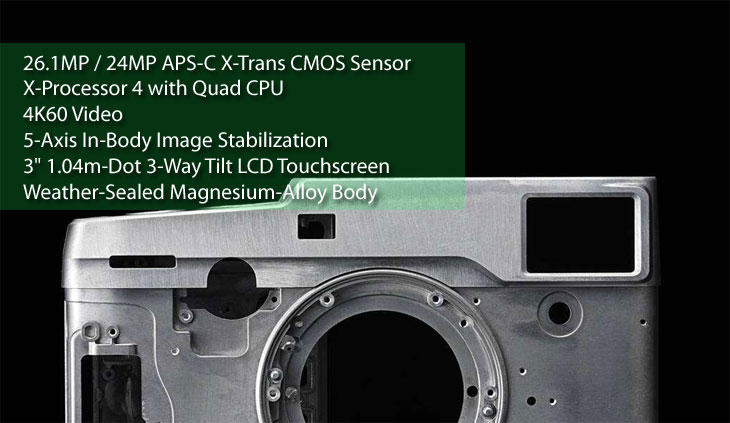 According rumors coming from Fuji rumors, Fuji X Pro 3 camera is coming on October 2019. Sony and Fuji do have a long-term relationship, the X-Trans sensor we see inside Fuji X-Series camera are designed by Fuji engineers and developed by Sony.
Fuji small sensor Compacts (most of them discontinued now) were using Toshiba sensor which is now a part of Sony semiconductor business.
Fuji X-Pro 3 possible specification
26.1MP / 24MP APS-C X-Trans CMOS Sensor
X-Processor 4 with Quad CPU
4K60 Video
5-Axis In-Body Image Stabilization
3″ 1.04m-Dot 3-Way Tilt LCD Touchscreen
Weather-Sealed Magnesium-Alloy Body
We do expect that the upcoming camera is expected to feature 26 Megapixel X-Trans CMOS sensor and X-processor pro with Quad core as we have seen inside the Fuji X-T3 camera and Fuji GFX 100.
Other than that in the list of commercially available sensor, we have 24MP APS-C FI sensor which is of-course a step backward towards compared to 26 MP BSI CMOS Sensor.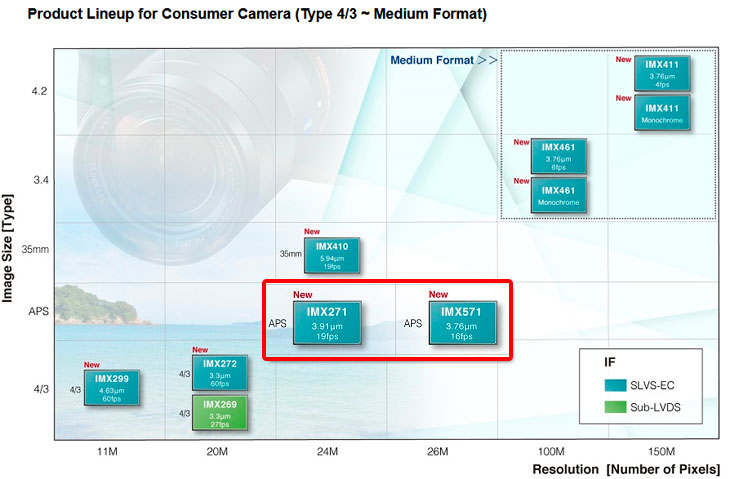 In the list of commercially available sensors we have 24 MP and 26 MP sensors only. So it's bit hard to expect a brand new sensor from with a different resolution.
Other contradictory thing is to reach reach out more consumers Fuji announced the X-T30 camera with 4th generation of 26MP X-Trans sensor under $899 price tag.
So, they have to bring something new, just by adding few new features with IBIS with Same 26MP sensor at a higher price range won't catch Fuji or others users attention.
Get Your Products through our affiliates – Amazon | B&H
Follow us on our social pages  FACEBOOK | TWITTER | INSTAGRAM, Or subscribe us via Email or Push Notification You Can also Download our Android App