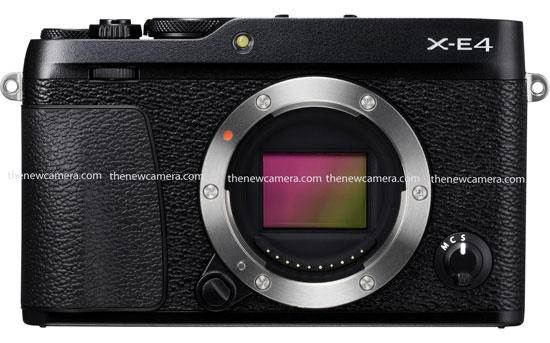 Well, let's talk about the Fuji X-E3 camera successor today. Based on the initial set of information camera is not coming soon.
We already know that Fuji X-E3 specs look outdated even when you compare it with the Fuji X-T30.
Fuji X-E4 Coming in Q3/Q4 of 2020 based on the initial set of information we are getting.
will it carry the 4th generation X-Trans sensor? No word about it yet, stay with us we will update you soon as we get any new information.
BTW, Fuji X-PRo 3 announcement is due in October, we will be getting more details once the announcement date approaches to us.
Take with a grain of salt, since it's coming from an anonymous source.
Check out Ongoing Featured and Lightning Deals at Amazon.com | Amazon.UK | B&H Store
Follow us on our social pages  FACEBOOK | TWITTER | INSTAGRAM,  –> See More Fuji Rumors Or subscribe us via Email or Push Notification You Can also Download our Android App