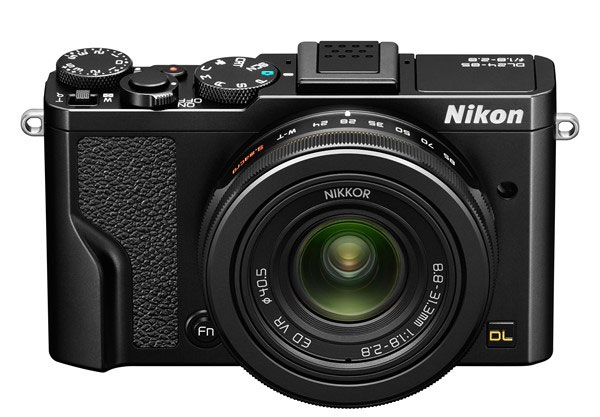 Nikon firt pro series DL compacts camera was first announced back on Feb 22 2016, but we were the first website even at that time to let you know that these camera have serious issues with the integrated circuit for image processing built into the three new premium compact cameras. And finally after a year of gap on Feb 13 2017 Nikon officially cancelled the DL series compact cameras.
Nikon New Compacts on Horizon (2019)

TNC exclusive: We are the first website to spot Nikon upcoming compacts camera. We have spotted a Recent Nikon patent (filed on 2018-08-08) in which you can clearly see that Nikon is working on new range of compact cameras. These compact camera were first
Nikon Patent Details
2018-08-08 – Application filed by Nikon Corp
2018-11-22 – Publication of Patent
2019-03-24 – Application status is Pending
Patent desc. To improve scalability of an accessory.SOLUTION: An accessory attached to a first attachment part provided on a camera includes: a second attachment part that is attached to the first attachment part; a base part that is fixed to the second attachment part; a movable part that is movable relatively to the base part; a third attachment part to which another accessory is attached; and a storage part that is arranged on at least one of the base part and movable part and stores the third attachment part. The third attachment part is exposed from the storage part by the moving of the movable part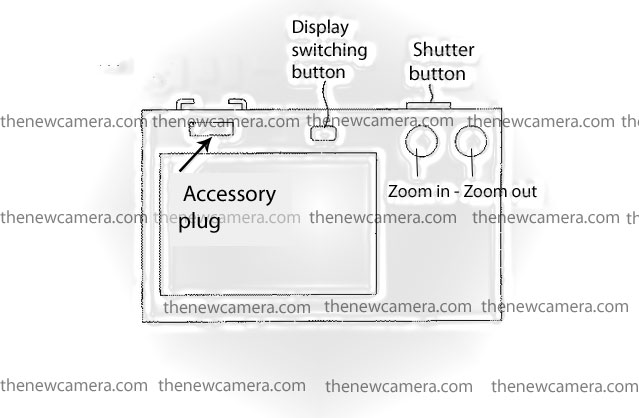 As you can see in the patent drawing above we have dedicated zoom-in-zoom out buttons like traditional cameras. And a multi-accessories hot-shoe on top of the camera.
Nikon Compact to have Dual Card Slot option
yes it is true that Nikon upcoming compact camera will have a 2nd card slot option on the optional accessories available with the camera. And not only that these accessories have the capability to connect or to pair up with others accessories made up for the camera.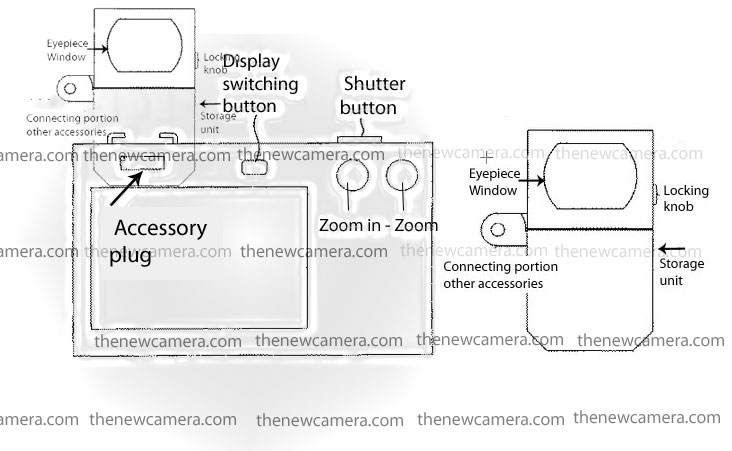 Nikon Upcoming Compacts More Models Spotted
Not only one model, we have spotted one more model of Nikon upcoming Compacts camera with pop-up flash units. May be Nikon new series of compact camera are coming in two or more variants.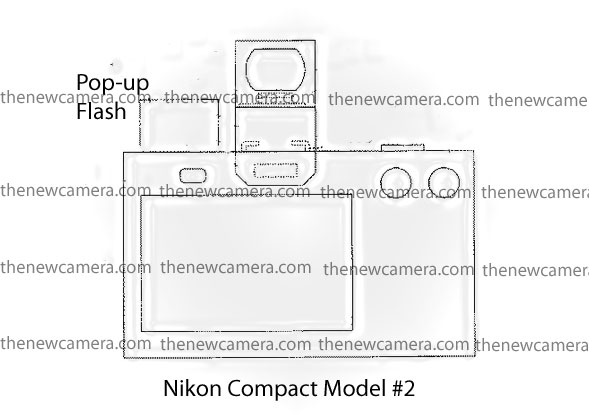 Stay with and we will update you soon as we get any new information related to Nikon upcoming compacts camera.
Also see – Nikon DX Mirorless Before June 2019 [Rumor]
Check out Ongoing Featured and Lightning Deals at Amazon.com | Amazon.UK | B&H Store
Follow us on our social pages  FACEBOOK | TWITTER | INSTAGRAM to get live news + rumors 24X7