Finally we have the designs of the upcoming Nikon High-End and Mid-Range Mirrorless cameras. Thanks to reader James for sending this to us. This is not the first time, infact we are the one of the first website to let you know that Nikon is planning to announce DX format Mirrorless camera with Z-Mount to regain the versatility of the DSLR era.
1. Nikon High-End DX Mirrorless Design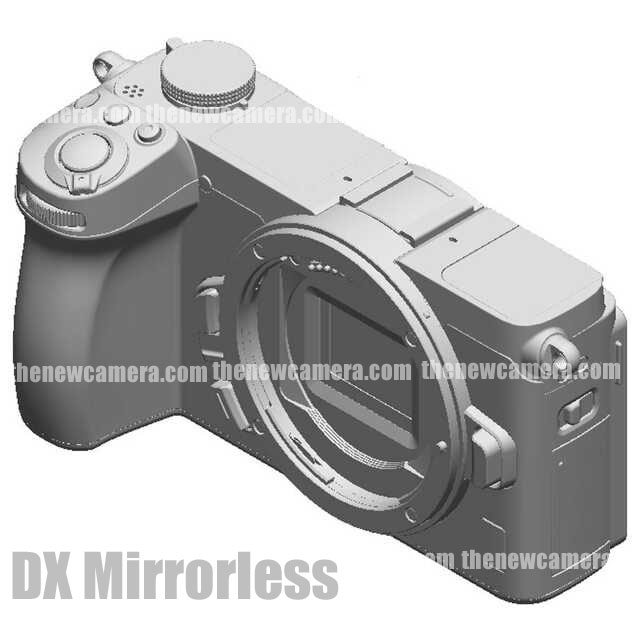 Rear side of the camera with more button compared to mid-range level Mirrorless camera
2. Nikon Mid-Range DX Mirrorless Camera

3. Difference between Nikon DX High-End and Mid-Range Mirrorless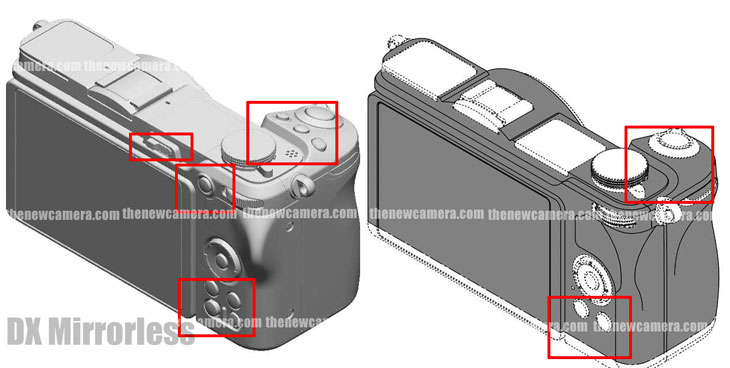 Nikon High-end Camera (Left) features more controls compared to Nikon Mid-range Mirrorless camera. On the rear side of the camera or Just behind the shutter. The High-End DX Mirrorless features more controls for users.
Nikon is scheduled to announce two new APS-C camera at first. One will be high-end for now and other one step below. Just like we had the Nikon Z6 and Nikon Z7 camera announcement. As of now Nikon Z7 is the only high-end model we have in Nikon FX Mirrorless camera system.

Later on, Nikon will expand its APS-C series to gain more consumer base.
Also see – More Confirmation: Nikon Z8 Features 60MP Sony IMX455AQR Sensor | Nikon D6 vs Nikon D5 Image Comparison
Follow us for LIVE Updates
Follow us on our social pages  FACEBOOK | TWITTER | INSTAGRAM to get live news + rumors 24X7