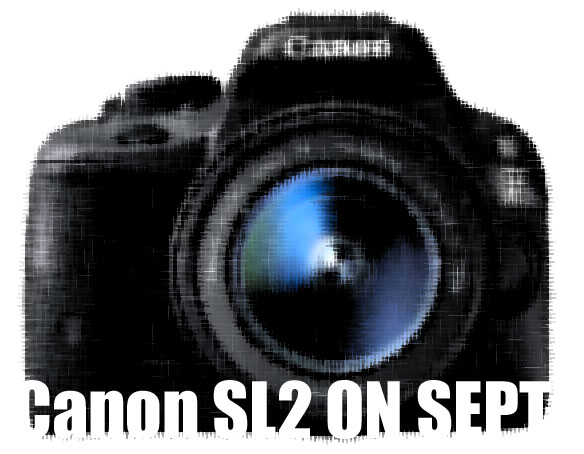 We are getting more announcement confirmation related to the Canon SL2 / 150D camera. According to tipster of Rumor mill the Canon is expected to announce SL2 camera in September 2017.
We have told you a while ago that Canon is rumored to announce Canon 6D Mark II camera in July of 2017. And again we are getting the same hint, we are almost confirmed that Canon will going to announce the Canon 6D Mk2 on expected timeframe and the shipping of the camera will start from August of 2017.
The camera is coming with DPAF sensor the sensor resolution isn't confirmed yet.
STAY WITH ON FACEBOOK | TWITTER | GOOGLE+ to get live news and Canon rumors