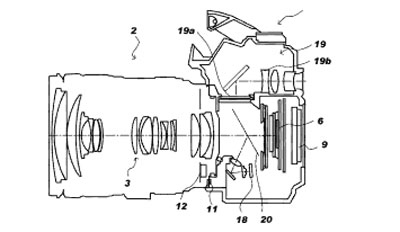 Canon latest patent revealed via egami shows a new DSLR camera that uses Canon old Pellicle Mirror technology and Electronic viewfinder.
Take a look at the patent details (translated by egami)

Explanation and self-interpretation of the patent literature

Patent Publication No. 2015-97352
Published 2015.5.21
Filing date 2013.11.15
Canon patents
Half mirror and the optical path division by
One of the light beam received by the image pickup device
The other light flux I receive in AF sensor
FPS of the AF sensor, faster than the image pickup device
Pixel area of ​​the AF sensor is larger than the image pickup device
From the AF sensor and the image sensor to obtain an image to be displayed on the EVF or back display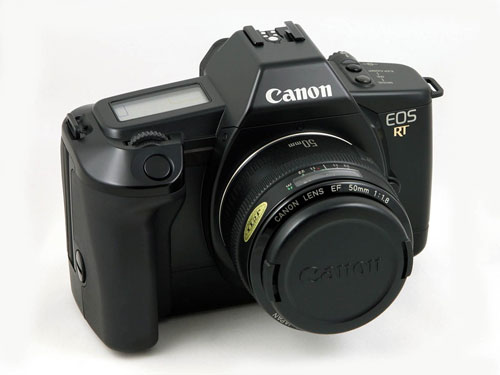 Pellicle Mirror – Back in 1989 Canon introduced first consumer SLR camera Canon EOS RT with Pellicle Mirror, actually the Pellicle mirrors based camera offers some of the advantages over the traditional SLR / DSLR camera, since When you DSLR (Canon, Nikon, Pentax) mirror flips up when you press the shutter button, it allow the light to pass through it to the sensor / flim of the camera, but the biggest problem of the moving mirror that it creates vibration, produces noise, creates a viewfinder blackout for a fraction of second and also limits the Camera burst speed capability.
A Pellicle mirror is actually a translucent film that will remain in fixed place at middle and always reflects some of the light up to the viewfinder and AF sensor, rest of the reaming light goes to the film / sensor.
Advantage – The Major advantage is the fixed mirror tech the camera will get ultimate burst speed, the other major advantage is that doesn't blackout the viewfinder while shooting at high speed burst mode, due to fixed mirror tech your camera remains vibration and noise free.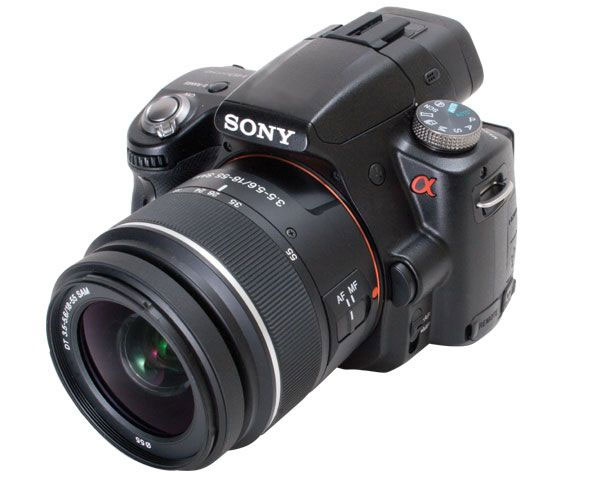 Sony SLT System – On Aug 24, 2010 Sony A33 was announced by Sony based on Pellicle mirror technology of Canon, this time Sony was using transparent films instead of mirrors.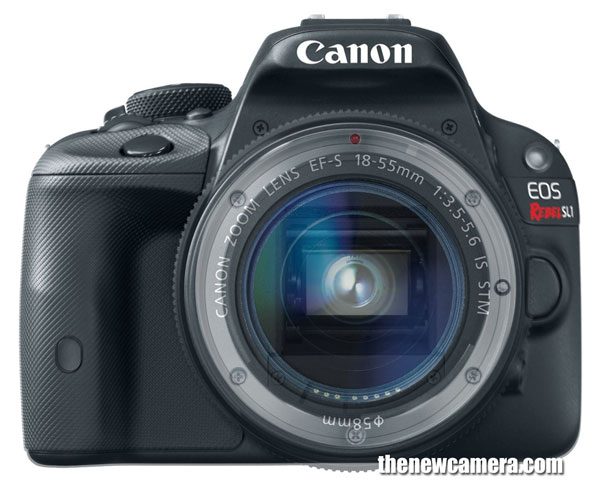 Canon next SLT camera ? I do believe Canon will select its entry level series camera to introduce the new technology, earlier they have introduced the first Hybrid AF sensor in  Canon T5i / Canon 100D,  similarly they will select Canon 150D / SL2 or possibly Canon 800D for the introduction SLT technology (Single-Lens Translucent ) technology and EVF, both the tech will make it more compact and handy.
Stay with us….