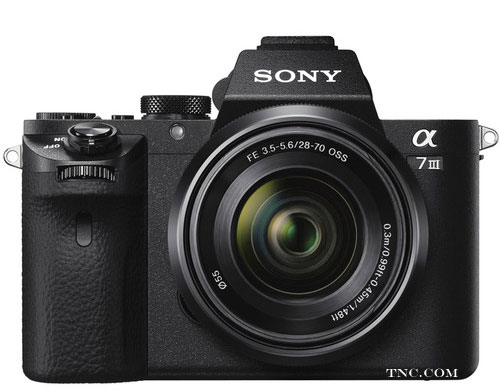 UPDATE – Click here to see updates – Sony A99 II and RX100 M5 announced
All schedule was set for Sony A7III and RX100 M5  announcement past month between June 8th and 10th but the date has been passed and no announcement till date.
The reason behind the delay in the announcement of camera is Kumamoto sensor factory isn't running on 100% full production capability due to recent earthquake in Japan. According to as press release by Sony CEO Hirai said that the Sony Kumamoto sensor factory will gain the 100% full production capability in August only (via DC.watch).
That clearly indicates that delay in sensor production of Sony sensors are affecting all the camera expected to arrive in the next few month and the list may include Sony A5300, Sony A7III, Sony A9 and Sony RX100 MV.
Update: List of camera announcement delayed due to Japan's Kumamoto earthquake
The following models are mentioned in Sony's statement, all these models are officially delayed by Sony. No exact date of announcement mentioned by Sony.

a7
a7R
a7S
a5100
a77 II
a99

Source – Sony Japan

According to our information all the Sony announcement has been delayed for at least 4 months, for example is a camera expected to arrive on June now it will arrive on October. However, despite of all these onstructions Sony A9 will arrive in Photokina 2016.
Updates
UPDATE: Sony RX100 M5 camera is announced press release here and all the updates and news of Sony RX100M5 is here.

Update #2 Sony A99 II is also announced, press release here and all post here
We will update you soon as we get any new information, stay with us (FACEBOOK | TWITTER | GOOGLE+) If you have time –> see more Sony Rumor