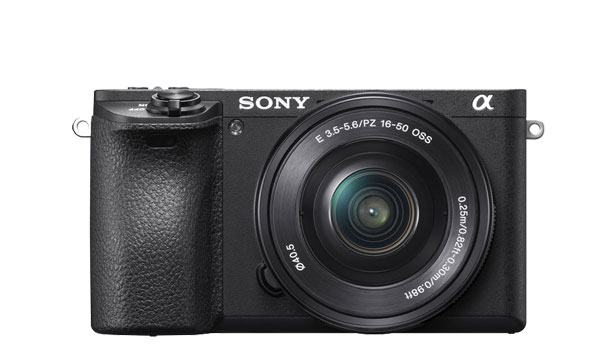 Finally we have rumored set of specification of the upcoming A6700 or Sony A7000 camera. Name isn't confirmed yet. The camera is said to be feature 4K HDR Mode and A6700 prototypes do record 4K at 60fps in it's early test stage, but the feature will going to remain the final production version of the A6700 camera is still not confirmed.
Ok ,we have the list of set of improvement noticed in the existing prototypes of the A6500 successor,
Sony A6700 Rumored Specification
1. AF is vastly improved with Eye tracking, you can call the cam a mini A9
2. Better low light performance, standard ISO do touch the 51200 mark
3. New 4K HDR, 4K 60p is for limited time in test versions
4. Compatible with UHS II
5. 1/8000 shutter, faster Continuous Shooting
6.  2x Improved Battery Life
First of all, I am really excited to see the overall core specs of the camera.  Keep in mind these rumors are coming from anonymous sources, so keep it with grain of salt.
What I am expecting from Sony A6700
I am expecting that Sony A6700 camera must have a fully articulating screen and that will make it a perfect camera for online content creators. Introduction of Dual SD card slot is also on my wish list as well as their should be some sort of High Resolution Mode, similar to other Sony flagship alpha Fullframe cameras.
We will update you soon as we get any new information.
stay with us (FACEBOOK | TWITTER | GOOGLE+) If you have time –>see more Sony Alpha Rumor.