Well that's a matter of concern anyone who is associated with camera industry. As you can see the camera announcement has decreased tremendously from 2013, and after every year we are facing a big drop in the number camera announcement.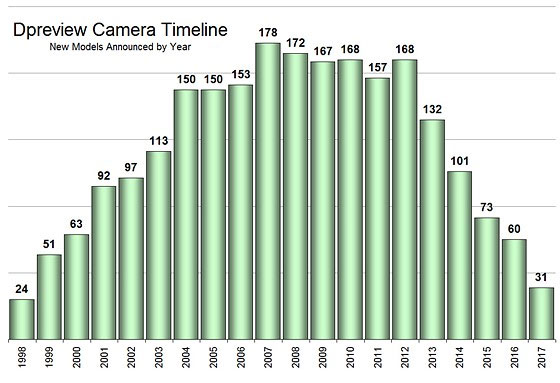 As you can see in the graph last year only 31 New camera was introduced, which is approx 50% less compared to previous year of camera announcement. It's very clear and important to understand that Digital camera sales are falling down, but interchangeable system sales are safe and we haven't seen any bid down or up with the stats of system cameras.
CES show was a platform for the announcement compact cameras.   But, surprisingly this year CES show was completely blank and not a single compact camera was announced in the show.
The compact camera sales almost touched the ground and only few pro compacts with big sensors are able to attract limited customers.
1. The Rise of Compact and Social Camera – Smartphones
The big reason behind the drop of camera in the sales digital camera is introduction of smartphones with camera module and advance OS  which can cross connect social media platforms, that allow users to quickly upload the images.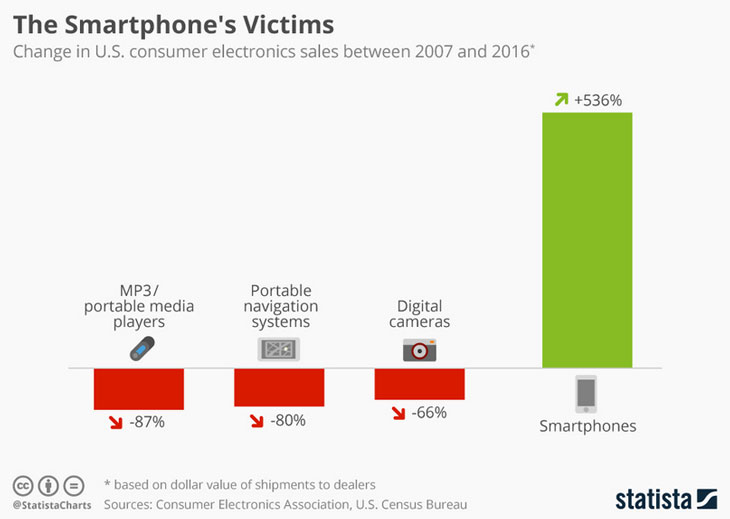 2. Photography all time popular
Image uploading apps specifically Instagram growth is viral, as you can see every year more and more users are connecting with each other and sharing their stories and images. That clearly indicates people do love cameras which are socially connected and compact in size.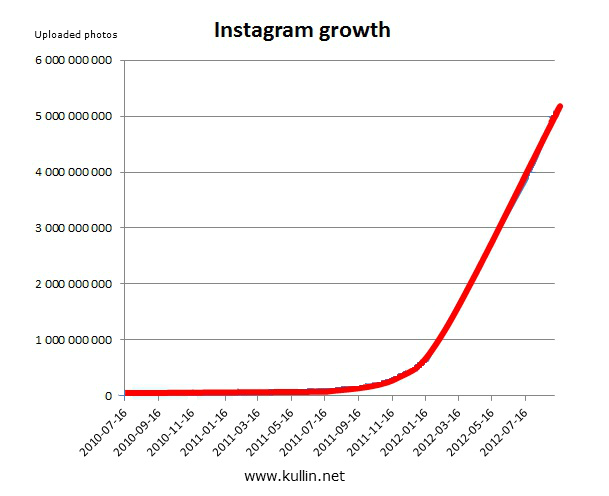 What you think ? People love photography but they don't love camera anymore ? Do share your thoughts with us.
We will bring more update for you.. stay connected with us