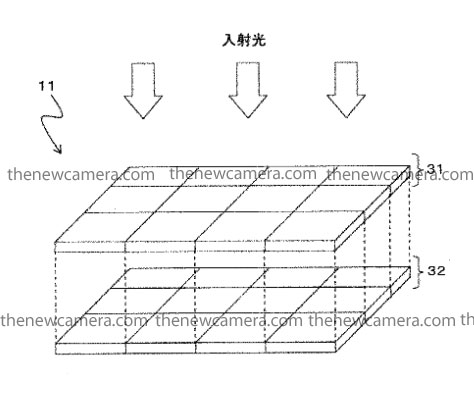 Nikon is working on multilayer sensor. This isn't the first patent of Nikon Multuilayer sensor, we have also published a article back on January 2018  of Nikon multilyer stacked CMOS sensor.
Translated text from Patent – Nikon Working on Multilayer Stacked CMOS Sensor
 The upper photoelectric conversion layer 31 and the lower photoelectric conversion layer 32 are stacked on the same optical path. Upper photoelectric conversion layer 31 is composed of an organic photoelectric layer that absorbs light of a predetermined color component (the details will be described later) (photoelectric conversion).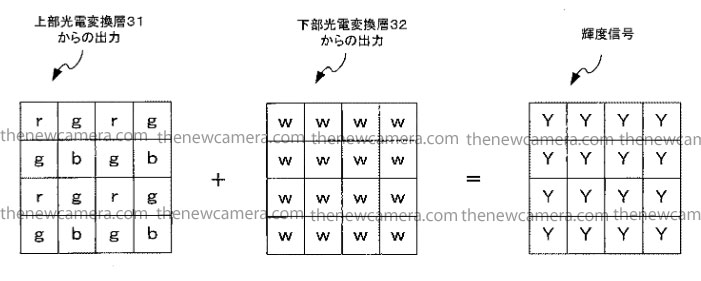 We do hope Nikon will bring these new sensor tech to DSLR and Mirrorless cameras soon.
Check out Ongoing Featured and Lightning Deals at Amazon.com | Amazon.UK | B&H Store
Follow us on our social pages  FACEBOOK | TWITTER | INSTAGRAM to get live news + Nikon rumors 24X7
See More Nikon Patent