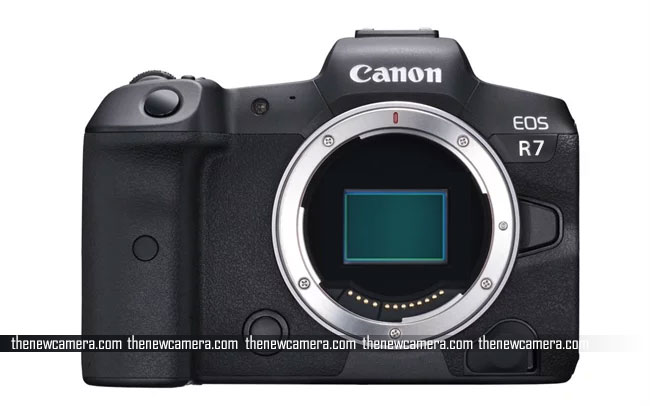 Canon EOS R7 rumors running over the web. A Japanese website DCwatch asked Mr. Tsuyoshi Tokura, General Manager of Image Communication Business Headquarters at Canon. about Canon EOS R7, let's take a look at what he has said
We have released two models this time, but the R series lineup is not yet complete. Of course, I'm thinking of expanding it in the future as a strategy, but I can't say yet whether it will be EOS R7. However, there is no doubt that the lineup will be expanded, so please look forward to it.
The big fact, they are not able to talk publicly about upcoming cameras (or any products) due to companies' privacy policy. But, at the same time, he didn't deny it too.
Canon Lost its Versatility, they will regain for sure
WIth the announcement of Canon EOS R Camera Canon lost it's verstility as they have in the DSLR era. Now we have completely two different mout Canon EF-M and Canon RF and both incomptiable to each other. But, Sony and Nikon while regained doesn't have such problem in their Camera lineup. So, to fix this Major issue in their lineup a APC-S sensor based Canon RF Mount Camera announcement is inevitable.
As per latest rumors we have Canon R7 may arrive on Sep 2021.
Also see – Best Lenses for Canon 200D II / Canon SL3 / Canon 250D
Get LIVE RUMORS –> FACEBOOK | TWITTER |  INSTAGRAM to get live news + Canon rumors 24X7