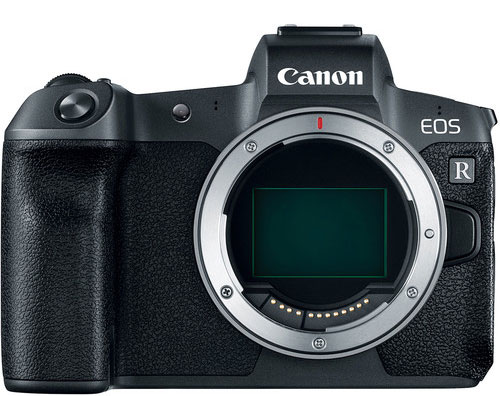 Latest Patent surfaced over the web shows Canon is actively working on Butil-in image stabilization system. Well we have seen and published a lot of patent from Canon but this is the first Canon patent of Sensor shift-image stabilization system.
One of the most unusual thing I have seen in the patent is the publication date is more then 20 year old. If canon do have the blueprint of sensor IS tech then why they wasted so much time and given space and development opportunity of competitors.
Canon In-Body / Sensor Shift Image Stabilization Patent Details
[Issuing country] Japan Patent Office (JP)
[Publication typePublished patent publication (A)Application No.] Japanese Patent Application No. 2017-62669 (P2017-62669)
Date of filing – March 28, Heisei 20 (2017.3.28)
Applicant – Name or Name  Canon Inc.
Name of inventor – Hitoshi Nishitani
PROBLEM TO BE SOLVED: To make it possible to prevent roller shake and to prevent shift shake by a simplified structure.
An imaging device includes an imaging element, a frame body that supports the imaging element, and a driving member that moves the frame body in a direction parallel to an imaging plane of the imaging element, wherein the driving member , And that the vibrating part of at least one driving member overlaps with the center of the image pickup surface of the image pickup element when viewed from a direction orthogonal to the image pickup surface of the image pickup element Features
Patent Images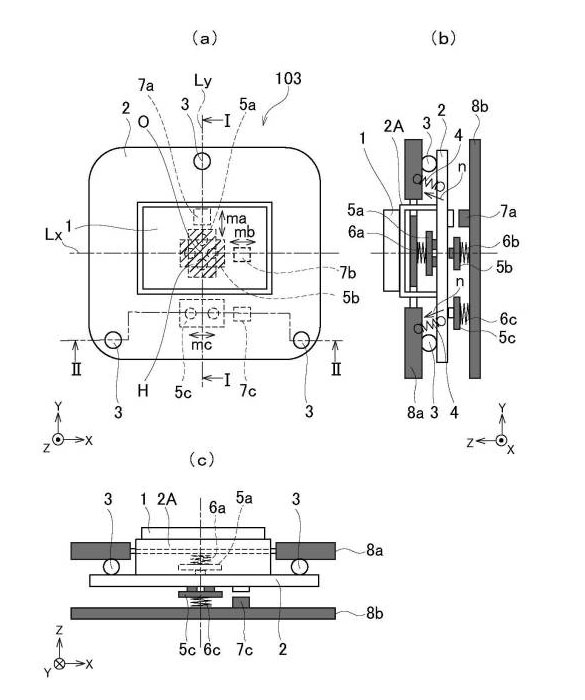 We have seen in interviews Canon people told us "Lack of IBIS on EOS R was a result of compromises over body size, cost and heat dissipation for this particular model; they do think it has merits, and will consider it for future models "
So we can expect Canon will use it's in-body image stabilization system in their Mirrorless line-up of cameras, Since Canon had a policy against IBIS on DSLR.
Also see ->> Canon Said – Expect Big Things
Get Your Products through our affiliates – Amazon | B&H
Follow us on our social pages  FACEBOOK | TWITTER | INSTAGRAM to get live news + Canon rumors 24X7″
Source HiLow