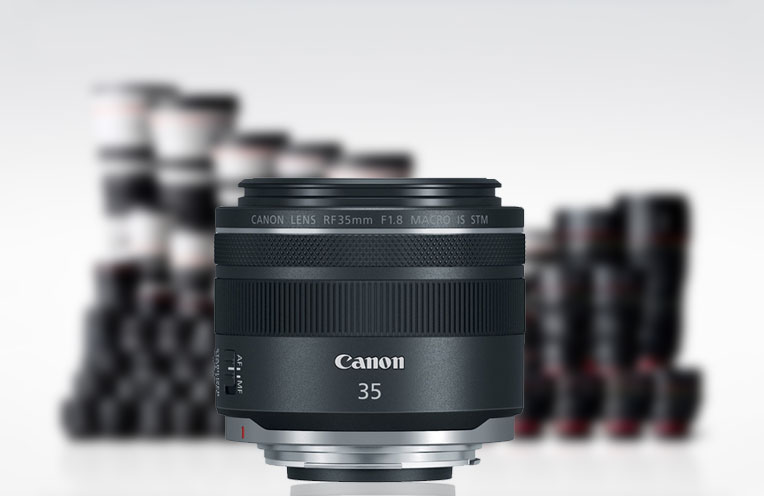 Is everything alright inside Canon ? Why they want to suffocate their DSLR lineup ? According to latest details coming out from an interview (yes, it's not rumor) Canon will not going to announce any new Fullframe / EF lens on the year of 2019.
Major Parts of the interview
Canon promised to release the "holy trinity" of lenses in 2019 (24-70mm, 70-200mm, 16-35mm).
Even more interesting – Canon will not introduce any new F-mount lenses in 2019, but will focus all its efforts on RF lenses. New EF lenses will come later on (there are internal roadmaps for EF) but Canon knows it needs to catch up on its mirrorless lenses.
Lensvid interviewed Mike Burnhill from Canon Europe, however even the set of information coming out from someone who works in Canon that doesn't mean it's official. We have seen many times in past Company changes their schedule depending upon the type of situation they face in near future.
But if it's true then we have very less chance to see New Canon EF Lenses in near future,
Also see ->> Canon Said – Expect Big Things
Join Us and Help Us
Help us Directly We are at Patreon
Get Your Products through our affiliates – Amazon | B&H
Follow us on our social pages  FACEBOOK | TWITTER | INSTAGRAM to get live news + Canon rumors 24X7″