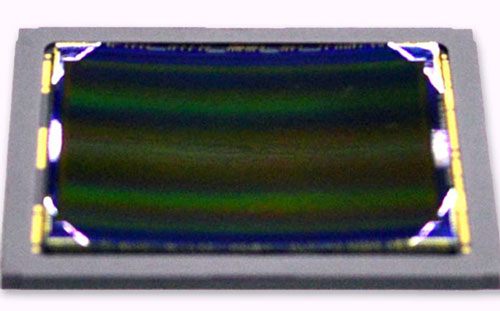 We already know that upcoming Sony RX2 full-frame camera will use curve sensor (see here), we have also published the first sample image captured with Sony full-frame curved sensor camera here, but today we have got the full specification list of Sony upcoming curved sensor based camera module for smartphones, the camera module features a 2/3 inch curved sensor with a fixed  20mm f/1.2 lens.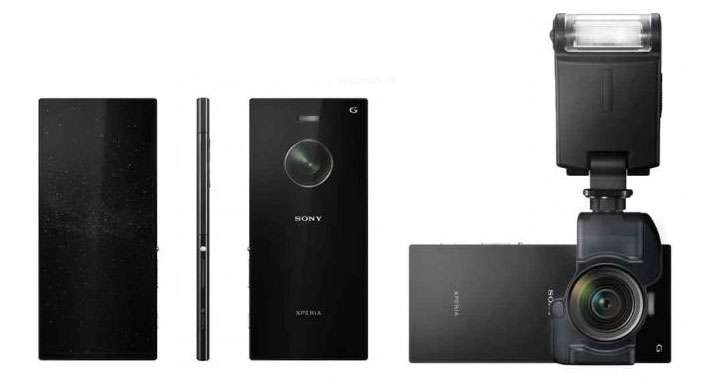 creative image of upcoming Z3X / Z4 Smartphone
According to the source(s) the camera module will be used in Xperia Z3X(name not confirmed yet) smartphone, the smartphone is rumored to be announced in 2015. Rest of the rumored specification includes a El OLED display with a resolution of 2560 x 1152, 64-bit Snapdragon 810 and 4GB RAM, 2/3″ Curved Exmors-RS CMOS sensor having 22-megapixels and 4K video support.
stay with us (FACEBOOK | TWITTER | GOOGLE+) and we will update you soon as we get any new information / see more Sony Rumor.