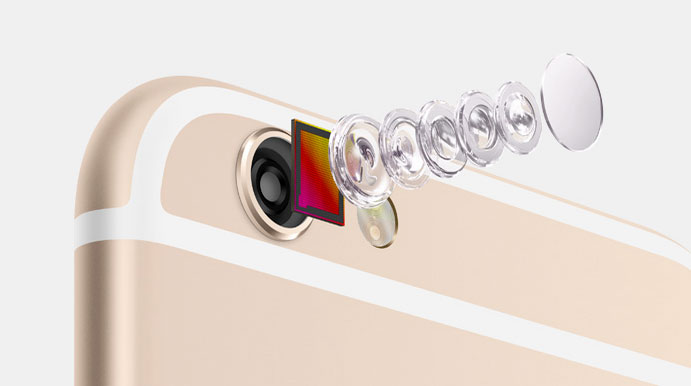 The next iPhone7 plus have dual camera set up according to the latest rumors surfaced over the web, the new iPhone7 Plus dual cameras will help you to get more optical zoom and also to simulate a shallow depth of field, as we have already seen in the huawei P9 smartphone.
The next iPhone7 Plus camera will also have a large 5.5 inch display Advance Core specifications compared to the current generation of iPhones.
Now the big question is who will supply the Dual camera modules for the next iPhone 7. Barron's quotes Chris Chan of Asia-based financial services group:
"We think Sony may not be able to deliver its full share of dual cameras to Apple due to: (1) lower-than-expected yield, and (2) damage to its production facility from the April earthquake in Kumamoto. As a result, we think LGI will gain majority share of the initial dual camera orders from Apple…
We expect a sharp increase in camera module ASP from 2H16F as we think: 1) dual camera module is likely to command 2.5x ASP premium vs. single-cam, and 2) OIS (optical image stabilization) will also be equipped in the new 4.7" iPhones – currently only the 5.5" model has OIS."
Stay with us and we will update you soon as we get any new information.
source – image-sensors-world