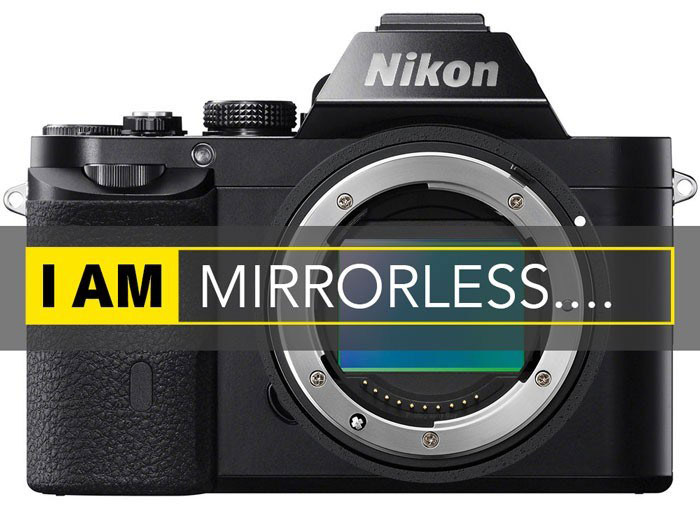 According to latest rumors coming from veteran rumor mill Nikon is preparing to announce 2 full frame mirrorless camera. One of them will having a 24 megapixel or 28 megapixel full frame sensor and other camera will going to have a higher resolution full frame sensor possibly of 45/48 megapixels.
Nikon is set to announce two different Mirrorless camera having different sensors, we are putting here the first set of leaked specification, more to come
Nikon Mirrorless Rumored Specification
Camera 1 Resolution
The camera which is set to compete against Sony A7III features 25 MP resolution (Effective pixels 25MP, Sensor photo detectors : 28 MP)
Camera 2 Resolution
Second camera with high MP count features 45MP resolution (Effective pixels 46MP, Sensor photo detectors : 48 MP)
5-axis in-body stabilization
9 FPS Continuous Drive with AF
EVF with 3.6MP
Three Lenses coming with Nikon Mirroless camera, including a 24-70mm lenses.
Pricing
The 45MP model will be around $4,000/€4,000 in a kit with the 24-70mm lens.
The 25MP model will be under $3,000/€3,000 (also with a lens).
Nikon Mirrorless Announcement on July 23rd ?
Based on the information we have, Nikon will going to announce its first Fullframe Mirrorless camera on end of July (possibly sometime around July 23rd) and the shipping of the camera will going to start from August last week.
Contradiction in Announcement Dates
Based on previous set of information, Nikon Mirrorless camera was rumored to arrive on September 2018 during the Photokina event. So, there is slight possiblity that we may see some kind of development announcement this month. However, all these set of information clearly indicates that Nikon Fullframe Mirrorless camera isn't too far from us.
So that's really very interesting information coming from the rumor Mills. We hope all these informations are true and finally we will going to see Nikon FF Mirrorless camera very Soon.
As I have told you earlier few weeks before the official announcement of camera, we generally get images and cores specification of the camera. Stay connected to us for more – Join Nikon Group for LIVE updates.
Stay with us on FACEBOOK | TWITTER | GOOGLE+ to get live news + rumors 24X7