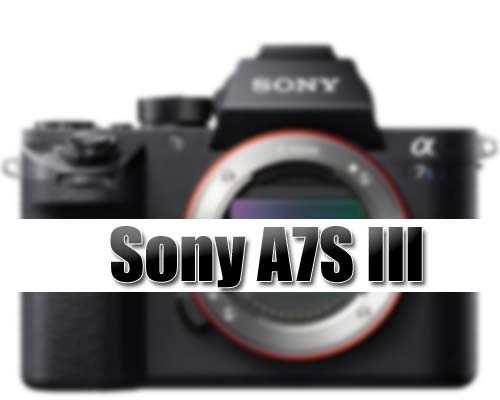 According to the latest rumours coming from the trusted sources of Rumor mills, Sony will going to announce the Sony A7S III camera with 4K HDR video at 60 FPS and 4K HDR. The sensor is Stacked Exmor Rs sensor, however resolutions remains unkown. Take a look at the rumor set of specification below of the upcoming Sony A7 S III camera.
Sony A7 S III Rumored specification
Sony A7 S3 Stacked CMOS Sensor
technically superior to a9/fs sensor
4K 60FPS / HDR
By having new generation of his Stacked CMOS sensor and advanced image process the camera will going to record 4K videos at 60 frames per second and you will also get a option to record 4K HDR.
We Have Told You – Sony A7S III Camera will going to have 4K 60p and HDR and more…
Take a look below the features coming with Sony A7S III camera, we have published this post on May 13th, 2018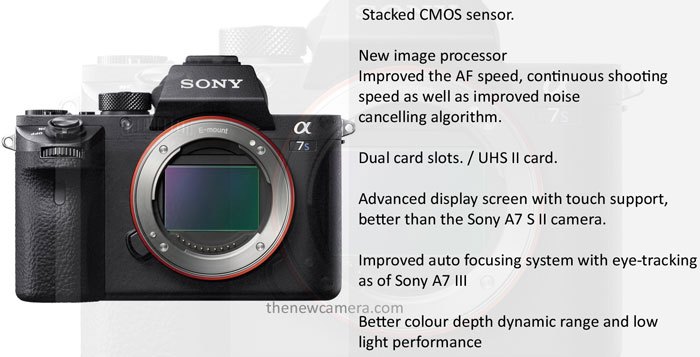 We are the first website to told you Sony A7S III camera will have 4K videos at 60FPS, Stacked CMOS Sensor, Dual Card Slots and much more in a post publish on May 16th, 2018.
I was expecting a bit more information from rumor mills, the set of information surfaced today is something we know from past month.
Join Sony camera users group for latest updates
We will update you soon as we get any new information, stay with us (FACEBOOK | TWITTER | GOOGLE+) If you have time –> see more Sony Rumor