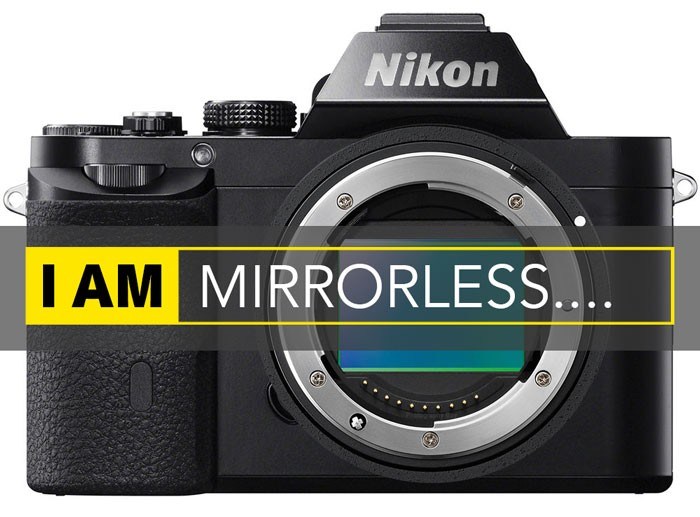 Nikon full frame mirrorless camera announcement is expected next week on Monday. Now let's talk in brief what we know about the upcoming Nikon full frame mirrorless camera till now.
We know that two models are coming right now, however there is slight difference, the higher resolution model (45 megapixel) is coming next week and 24 megapixel model is scheduled to and I update late possibly during photokina 2018 event.
The shipping of the model announced next week is expected to start from the end of August or maybe from the very beginning of September. According to the rumors, the upcoming Nikon 45 megapixel full frame mirrorless camera will cost around $4670 and 24 megapixel full frame mirrorless camera  cost is approx $2900.
Nikon Fullframe Mirrorless Camera Rumored Specification
Over 400 auto-focus in points however the exact number is not known yet.
2 full frame mirrorless camera coming, one with 24mp and one with 45 MP
5-axis in body image stabilization
9 frames per second continuous shooting speed
New mirrorless mount (other than FX and DX)
The new mirrorless will going to allow F0.95 lenses.
Electronic viewfinder with 3.6 megapixel resolution.
4K video capture
8k is also listed in the video specification, it would be same as we have seen inside the Nikon D850 time lapse 8k mode
The camera will have a very comfortable grip designed, by keeping DSLR users in mind.
2 LCD screen 1 on the back and one on the top
The official announcement is expected for the end of July most probably on July 23rd.
Let's talk about the set of lenses expected to arrive the mirrorless system cameras, we will going to have a 24 to 70 mm F4 lens, 35 mm lens as well as we are also expecting 50 mm lens for portrait work. We have already talked about the price the 45 megapixel model will going to cost you $4,000.
Stay with us and we will going to update you soon as we get any new information related to the upcoming full frame mirrorless cameras.
Follow Nikon Users group for latest announcements
Stay with us on FACEBOOK | TWITTER | GOOGLE+ to get live news + rumors 24X7