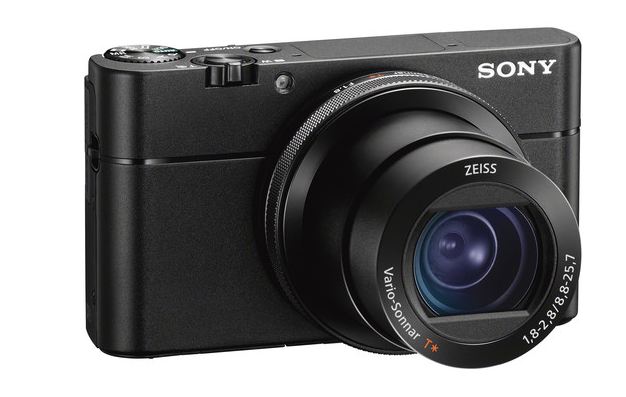 Get Sony RX100VA camera from B&H
Lot of big and small improvement done with the Sony RX100 V A camera. We have summed up the details, now you can see detailed list if upgrade done with Sony RX100 V camera
New Image Processor (we should see a slight improvement to general image quality, likely resulting in less noise at higher sensitivities and increased sharpness.)
Eye AF setting on par with the Mark VI
BIG – BUFFER a continuous shooting buffer of 233 frames, up from 150, and reduced lag in the EVF
Zone area AF is available, AF area registration, priority set in auto white balance.
custom key now offers more options, there is a rating function, you can set the shutter to start recording movies, and there is a My Menu option, among plenty of other additions
Upgraded Menu Look
Movie Format and Dual Video Rec functions get updated to match the VI
Select Level of quality of JPEG images while selecting the RAW + JPG shooting mode.
It's a better initiative by Sony to keep alive the 27-70mm Compact lens system camera. So in near feature we may see a new and bright aperture based lens coming with the RX100 V Series camera.
Take a look at the physical difference between the two…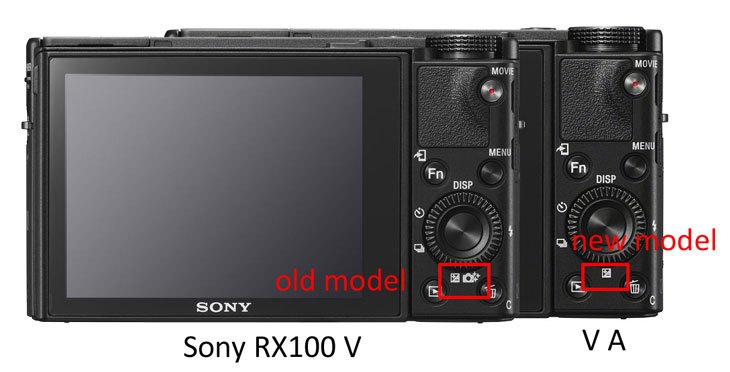 Our recommendation – If you already own the Sony RX100V camera then you no need to upgrade, since more or less you will going to get the same image quality since the sensor is same. You can wait for the second generation of camera to arrive with a new sensor.  If you are planning to get a new RX100 camera and you are happy with 24-70mm lens (the RX100 VI offers  24-200mm) then RX100 VA camera is best for you.