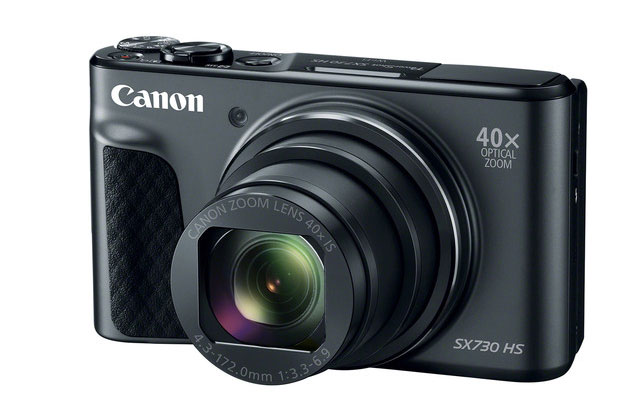 Before we begin let me tell you the Canon SX740 HS camera registered as PC2352 at Indonesian Wireless Registration agency. The PC2352 camera carries WM600 Wireless module. There is very less details about the specification of SX740 HS. However, in next we days we will have it.

According to the information coming from Japanese sources, Canon will going to announce Canon PowerShot SX 740 HS camera soon. Canon PowerShot SX 740 HS camera will going to be the successor of ultra popular travel compact Canon SX 730 HS camera. The Canon sx730 HS camera features 40x optical zoom in ultra compact body and 20 MP sensor,
At the moment we don't have any specification sheet of the upcoming camera but we do believe that the next Canon travel compact camera will going to packed some more exciting features compared to its predecessor.
Canon SX740 HS /  PC2352
Compact digital camera
made in Japan
Tilt liquid crystal
Size: 110.1 x 63.8 x 39.9 mm (when storing the lens)
Wi-Fi · Bluetooth installed
Dimension of the camera which somehow look exactly similar to the size of its predecessor 110.1 x 63.8 x 39.9 mm , Canon SX730 HS camera. We will update you soon as we get any new set of information related to the camera.
Stay with us on FACEBOOK | TWITTER | GOOGLE+ to get live news + Canon rumors 24X77