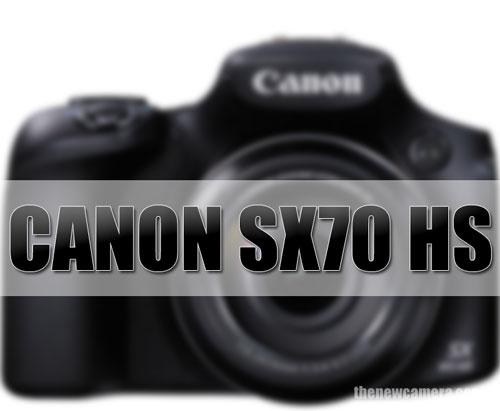 Based on anonymous email we have received Canon will announce its mega zoom camera Canon SX70 HS in  September 2015, the person also said that the camera will have longer zoom lens compared to the current Nikon P900 camera.
Nikon P900 [see at Amazon] holds the crown of world longest compact zoom lens camera by having 83X optical zoom lens and we are 100% sure that Canon can develop Nikon P900 competitor easily since patent hunting blog egami spotted Canon 100X Compact zoom lens patent(s) a year ago [See here ] and this new 100X optical zoom lens patent was spotted on March 2015.
---
Update
The Canon SX70HS announcement was delayed somehow and the next possible announcement date of the camera is Photokina 2016 show. We are sure that the upcoming camera will carry advance image processor DIGIC 7 from Canon G7X Mark II camera and more optical zoom lens than the current P900 camera and as we have told you earlier that Canon does have 100X optical zoom compact camera patent published years ago, so they are just waiting for the right to announce the perfect product.
STAY WITH ON FACEBOOK | TWITTER | GOOGLE+ to get live news + See all Canon Rumors 24X7+