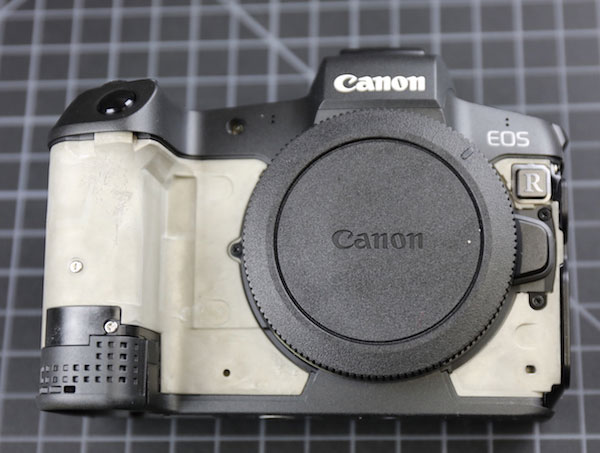 We have already seen the Nikon Z7 Tear down, now its time for Canon EOS R. The Canon EOS R camera Tear down done by Lens Rentals Team. According to lens Rentals Team
From LensRentals Blog
…………It's neatly laid out and nicely engineered inside. One thing that struck me is that it's not very crowded inside there, or as we like to say 'they left a lot of air inside'. This view that I haven't shown you yet, kind of illustrates that; there's a pretty big gap between the circuit boards and the image sensor. If you look back at the Sony A7R III teardown (or the Nikon Z teardown to come) you'll notice there's not that much space inside; it's taken up by the IBIS system which is big and thick.
If there is some space left then why don't they added one extra card slot or built-in image stabilization system ? Since in an interview when some one asked Canon Representatives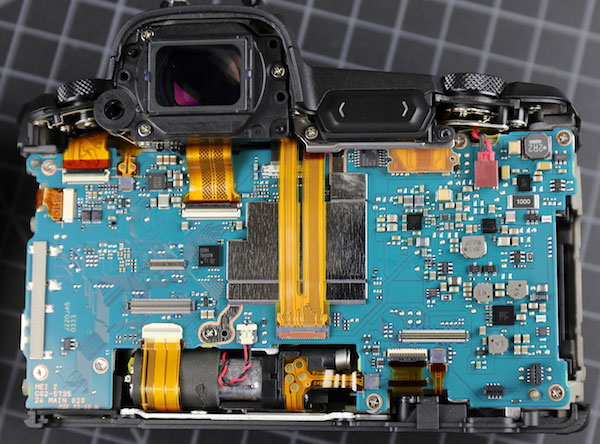 Canon High-end Mirrorless Models to have Built-in Image Stabilization and more…
Canon had a policy against IBIS on DSLRs, but this is not the case for MILCs. Lack of IBIS on EOS R was a result of compromises over body size, cost and heat dissipation for this particular model; they do think it has merits, and will consider it for future models depending on the nature of the camera body.
Possibly to save the future model sales Canon decided not to implement Butil-in IS or Dual card slot in the camera. What's your view , do share us in the comment box below.
Follow us on our social pages  FACEBOOK | TWITTER | INSTAGRAM to get live news + Canon rumors 24X7