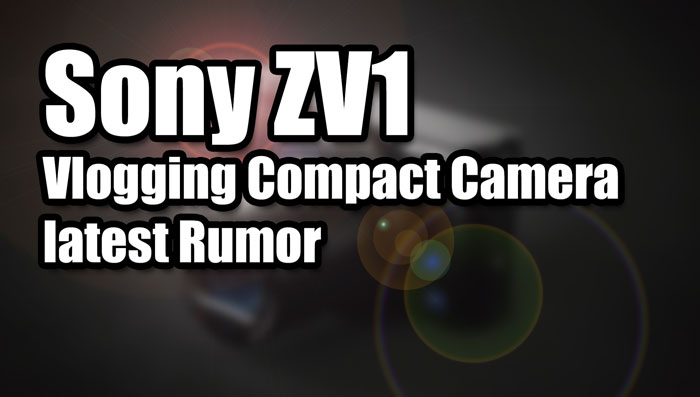 According to the latest rumors coming from the rumor mill, Sony to announce a dedicated vlogging compact Sony ZV1 camera for vloggers on May 26, 2020. The specification of the camera not available yet.
Sony ZV1 Vlogging Compact Camera
We do have published a Sony vlogging compact camera patent on our website a while ago. And not only Sony, but Canon also working on a dedicated vlogging compact camera you can look at more details here.
In general, 10-15 days prior to the announcement we generally get lots of leaks, images, and specifications of the upcoming camera. So, if this rumor is true then for sure we will get images and specs in upcoming weeks.
SUBSCRIBE FOR LIVE UPDATES
Get LIVE RUMORS –> FACEBOOK | TWITTER |  INSTAGRAM to get live news — > –>see more Sony Alpha Rumor