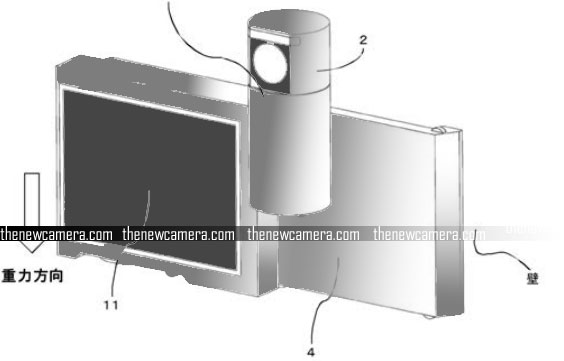 Canon future vlogging compact camera, The camera features a brand new moveable cylindrical camera unit that detects and tracks human + body face very effectively. The rear side of the camera we have a Display unit which is used for customization of camera basic settings.
Hands-Free Operation
No need to carry your compact any more with hands, with the help powerful suction part of the camera you can easily put this camera on your home window or Wall and start vlogging.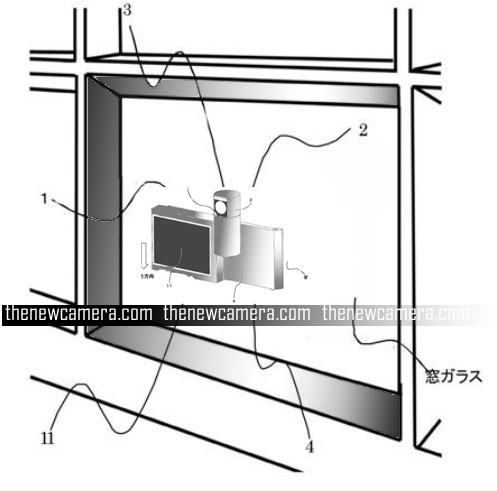 Patent Details
To provide a portable device in which a user's own operating force does not destabilize the suction state of a suction part while being sucked by a window glass or a wall surface.
An adsorbing unit, an adsorbing state detecting unit for detecting an adsorbing state of the adsorbing unit, a display unit for displaying various operation icons, and a control unit are provided, and the control unit includes the display unit. Among the operation icons displayed on the screen, the operation direction of the operation icon in the direction of gravity or the direction of separating the suction unit from the object to be sucked. It changes to the direction pressed against a to-be-adsorbed body, The operation direction of the operation icon of a direction other than that is not changed, It is characterized by the above-mentioned.
We will update you soon as we get any new information.
Get LIVE RUMORS –> FACEBOOK | TWITTER |  INSTAGRAM to get live news + Canon rumors 24X7