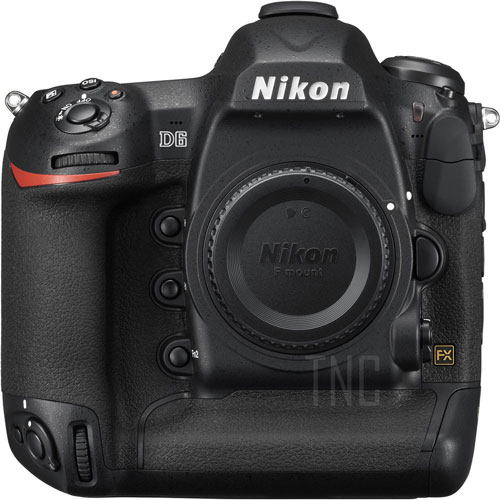 According to the latest rumors we are getting from reputed rumor mills Nikon D6 camera is coming at the end of 2019 or very beginning of 2020.
We have received hints before and It was expected from Nikon to announce a pro DSLR camera before Olympics of 2020. And as we all know that Olympics will start from 24 July 2020. So, Nikon will announce the flagship Nikon D6 camera before Feb of 2020.
Now if we move on Nikon style, then we will be having some sort of development announcement of  Nikon D6 DSLR camera at Q4 of 2019 and after that a final launch event.
Not only Nikon D6  as we have told you in our previous post Nikon Registered 4 New cameras in wireless certification agency.
Here are the list of Nikon Upcoming Camera Model once again
List of Nikon Registered Cameras
N1838 Digital camera
N1845 Digital camera
N1847 Digital camera
N1849 Digital camera
N1850 Digital camera
We don't have the exact details of these camera models yet, but we do have a list of Nikon to be announced cameras. All these camera name you see below are surfaced over the web from past 6 to 7 months. Take a look at the list we have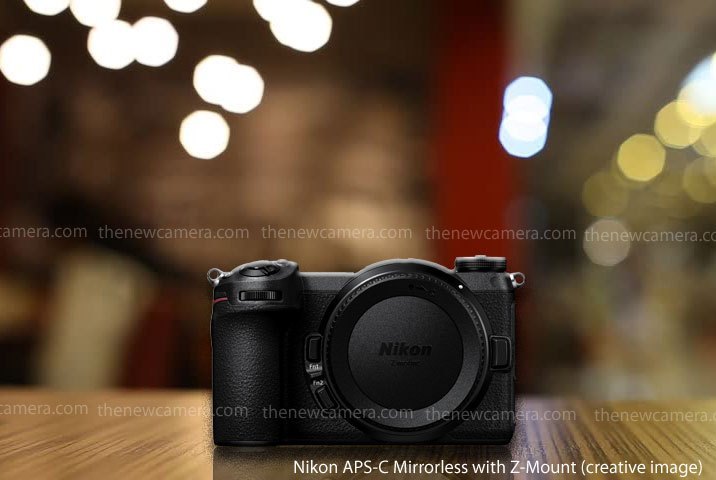 Nikon Upcoming Camera Models Name 2019-2020
Nikon Z1 Camera – Entry Level Affordable Camera
Nikon D6 DSLR – Flagship Nikon DSLR
Nikon APS-C Z Mount Mirrorless Camera
Nikon New Range of Coolpix Compact cameras
Nikon D750 Successor
Nikon Z9 Mirrorless [High-End]
So, these are the set of cameras rumored to arrive soon. We have seen some patents also that clearly hints Nikon seriously involved in the development of new range of Nikon Compacts,  Z-Mount APS-C Mirrorless Camera and DSLRs with Hybrid Sensors.
Also see – Nikon Patent – Working on More Advance Display Units For DSLR and Mirrorless Camera
Also see – Nikon DSLR with Built-in Image Stabilization
Check out Ongoing Featured and Lightning Deals at Amazon.com | Amazon.UK | B&H Store
Follow us on our social pages  FACEBOOK | TWITTER | INSTAGRAM to get live news + rumors 24X7