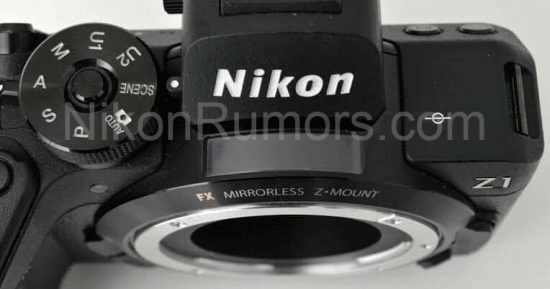 Whoa, Finally we have the images of the upcoming Nikon Z1 entry level Mirrorless camera. So, Canon EOS RP is finally getting a new Strong competitor after the Sony A7 II camera. It's really interesting to see what features coming along with the super affordable Nikon Z1 fullframe mirrorless camera.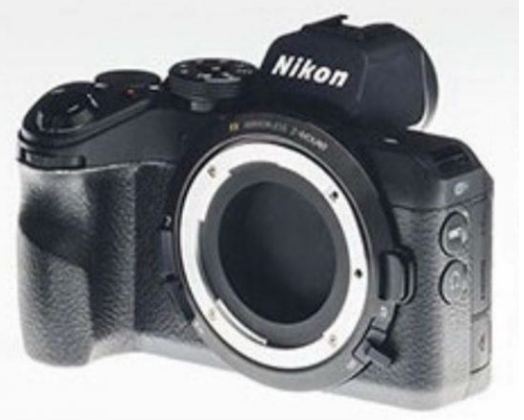 Btw, instead of updating their super-outdated 5 year old Nikon D610 camera, they will be soon introducing the new Nikon Z1 camera. It's a clear effort to switch the DSLR consumer base to mirrorless.
Nikon Z1 Entry Level Mirrorless
I do believe the Nikon Z1 do have the potential to become the best entry level Miroroless camera of 2019. When we talk about price and specs ratio, unlike Canon, Nikon never puts any forced limitation in it's camera so I am expecting a 24 MP Hybrid senor, Built-in 5axis IS and 4K 30p without N-Log support. If all these features arrive at EOS RP price range, despite of being a Canon user I will buy this camera to support Nikon.
Follow Nikon Z1 Facebook and News Camera at Facebook for LIVE Rumors
We will update you soon as we get any new information.
Follow us on our social pages  FACEBOOK | TWITTER | INSTAGRAM to get live news + rumors 24X7
source NR.com