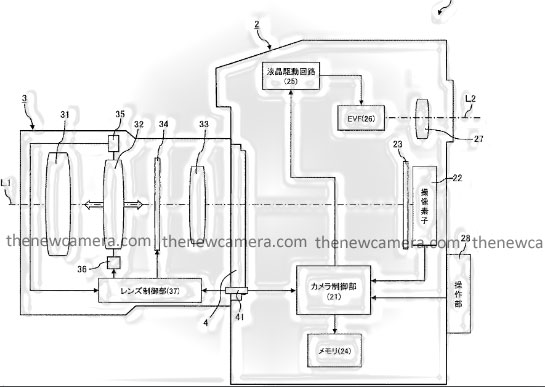 TNCWe are the first website to let you know that Nikon is working on Hybrid AF sensors for their DSLR camera. As we all know that none of the Nikon DSLRs right now uses Hybrid Sensors. And that's why Nikon users sometime complain about slow AF while using LIVE VIEW display or creating a video.
Patent Details
2018-06-28 – Application filed by, Nikon Corp
2018-10-04 – Publication
2019-03-12 – Application status is Pending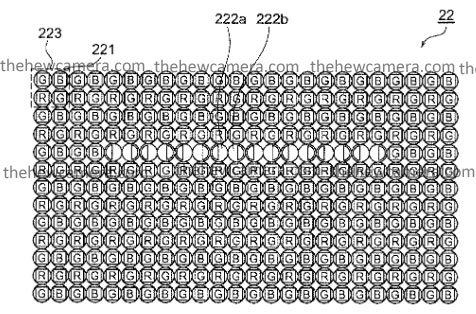 PROBLEM TO BE SOLVED: To provide a focus detection device that can properly detect a focus state of an optical system.SOLUTION: An interchangeable lens comprises: an optical system that has a focus adjustment lens 32; a storage unit that stores information about a spatial frequency characteristic of the optical system; a position detection unit that detects position information on the focus adjustment lens 32; and a transmission unit that transmits the information and a position of the focus adjustment lens to a camera body.SELECTED DRAWING: Figure 1
It also indicates Future DSLR cameras such as Nikon D6, Nikon D7600 and Nikon D760 may carry Hybrid AF system inside.
also see  Nikon Latest Patent – Better VR, Intelligent Optical Viewfinder and More
Follow us on our social pages  FACEBOOK | TWITTER | INSTAGRAM to get live news + rumors 24X7