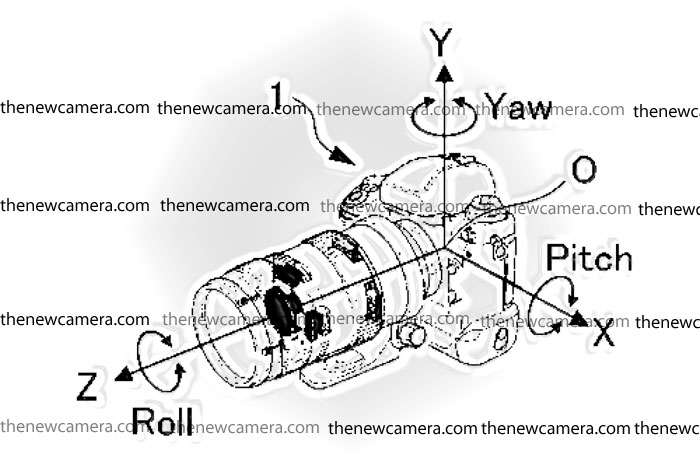 Nikon DSLR patent spotted with Built-in Image Stabilization, yes I am talking about introduction of sensor shift image stabilization in DSLRs.  So, in near future Nikon DSLRs will have both Lens and Image based  stabilization.
We have published Patents related to Canon DSLRs with Built-in Image stabilization system, now its time for Nikon. But, Nikon built-in image stabilization.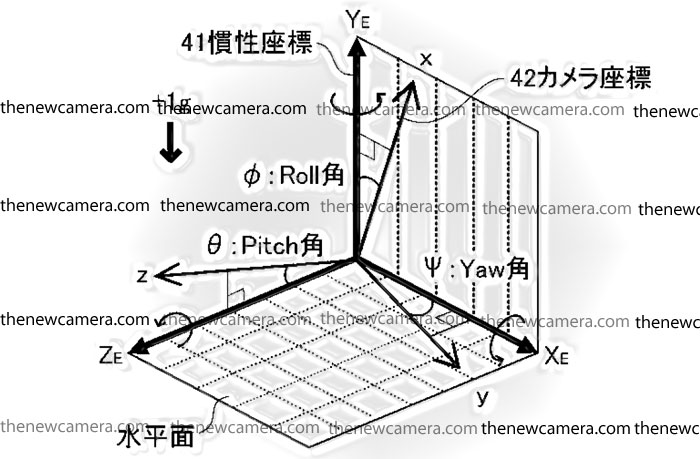 Translated Patent Details
PROBLEM TO BE SOLVED: To prevent deterioration of shake correcting performance due to an error.SOLUTION: A shake correcting device comprises: an angular speed sensor 12B for detecting angular speed of a camera; an acceleration sensor 12A for detecting acceleration of the camera; a posture computing portion 32 for computing the posture of the camera, on the basis of output of the angular speed sensor and the acceleration sensor; a correcting portion 21 for correcting the output of the acceleration speed sensor, on the basis of a computing result of the posture computing portion; a control portion 35 for controlling shake correction, on the basis of an acceleration signal after correction by the correcting portion and an angular speed signal from the angular speed sensor; and a determining portion 51 for determining reliability of an initial posture of the posture computing portion. The control portion makes weight of the signal based on the acceleration sensor heavier (S9), when the determining portion determines that the reliability of the initial posture is low (YES in S7).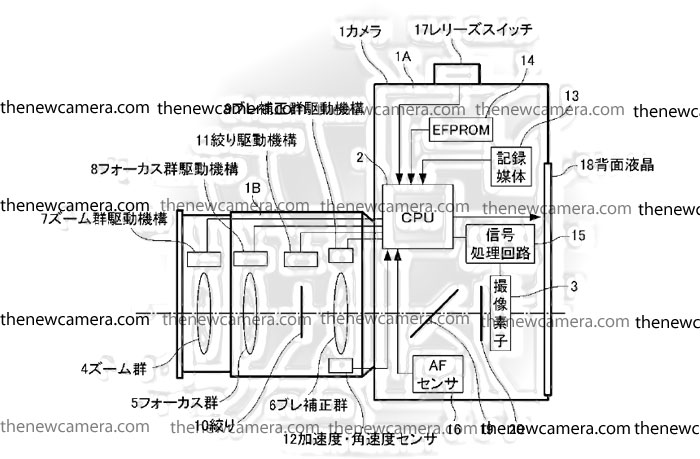 Check out Ongoing Featured and Lightning Deals at Amazon.com | Amazon.UK | B&H Store
Follow us on our social pages  FACEBOOK | TWITTER | INSTAGRAM to get live news + rumors 24X7