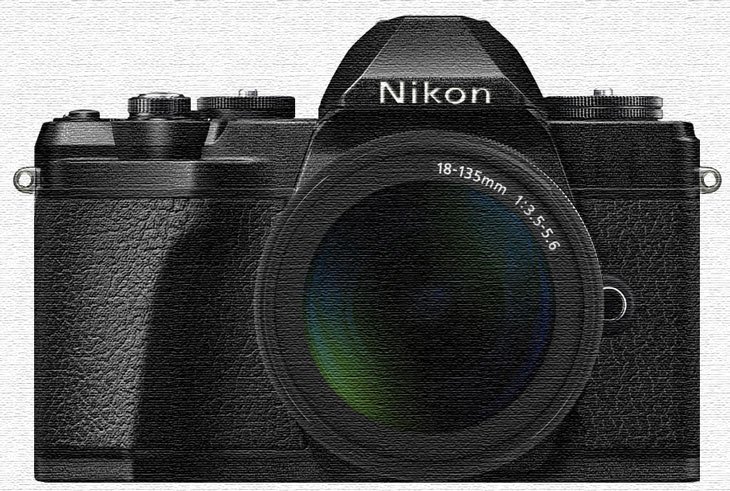 List of Nikon Registered Cameras at Wireless Certification Agency, from the list of camera we have it's look like Nikon is fully prepared to announce a new range of Mirrorless and DSLRs camera this year.
Nikon upcoming camera model codes
N1838 Digital camera
N1845 Digital camera
N1847 Digital camera
N1849 Digital camera
N1850 Digital camera
So we have five camera in our list, those who already cleared the wireless test. We will update you soon as we get any new information.
Also see
Nikon APS-C Mirrorless Camera With Silent AF Mode
Also see – Nikon DX Mirorless Before June 2019 [Rumor]
Check out Ongoing Featured and Lightning Deals at Amazon.com | Amazon.UK | B&H Store
Follow us on our social pages  FACEBOOK | TWITTER | INSTAGRAM to get live news + rumors 24X7