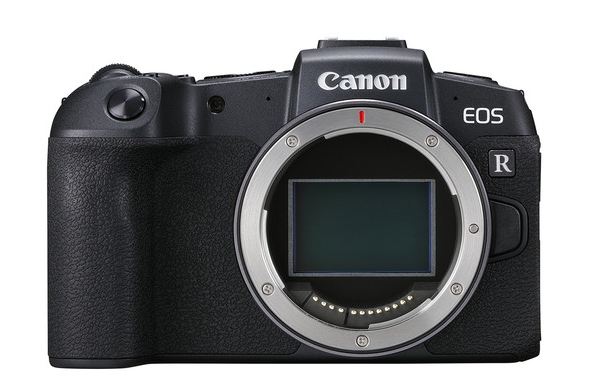 As per the latest rumors we have from the rumor mills that Canon may announce a Full Frame Mirrorless camera with below Canon EOS RP to gain more market share with price tag below $999. Well that's really great news if true. And not only that rumor mills also suggest Canon will announce more affordable RF Mount FF lenses to reach more users.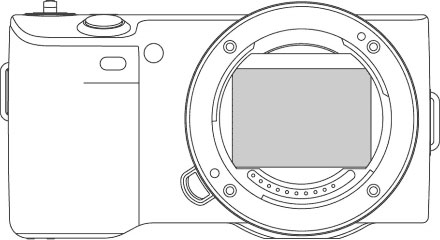 Well don't get over excited
Sony was also working on affordable FF camera back on 2013. As you can see in the patent a Sony NEX style camera with a FF Sensor inside it. We have also received rumors related the development and announcement of affordable full frame mirrorless camera aka Sony A5 camera with a price tag under $999. But, that model never reached the market.
So, keep in mind if you reading a rumor or even you have seen some specific patent that doesn't mean it will become reality.
Take it with grain of salt.
We will update you soon as we get any new information.
Get LIVE RUMORS –> FACEBOOK | TWITTER |  INSTAGRAM to to get live news + Canon rumors 24X7