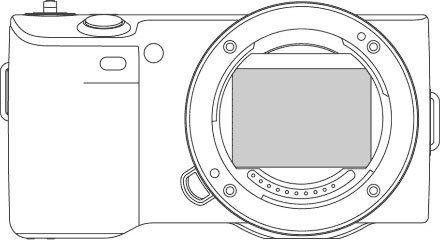 Sony A5 rumors were started back in October 2013, [Also see this] when we saw a NEX body with a full-frame sensor.  From the patent, it's very clear that Sony was working on a compact body-based full-frame camera (without EVF) to lower down the production cost of the model and reach in the hands of mid-range DSLR or Mirrorless users.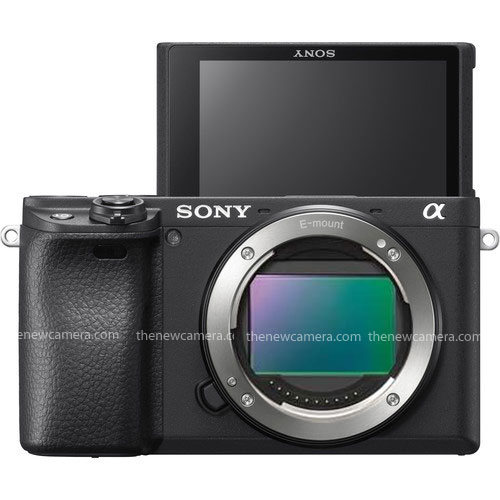 More tough Competition now
As we all know Canon and Nikon both entered in Mirrorless competition from 2018 and now after the introduction of Canon EOS R6 and EOS R5 Sony may get serious competition in High-End Zone. And may lose its existing consumer base too
Sony A7 Series is Popular among new users
Sony A7 III body selling like hotcakes due to its lower price tag and eye-catching core specifications. So, there is a big possibility that Sony may introduce more affordable entry-level bodies near the future to catch new users and gain more market share.
Catch them in the beginning
Since, as we all Know in an interchangeable lens system, a photographer invests more in lenses than in the camera body itself. And once users get attached to a system, it's not easy for him to move to another.
SUBSCRIBE FOR LIVE UPDATES
Get LIVE RUMORS –> FACEBOOK | TWITTER |  INSTAGRAM to get live news — > –>see more Sony Alpha Rumor