Fuji X-T200 camera image front image is available now (more images here), based on the initial set of information the camera may arrive on Jan 23 2020. We will update you as soon as we get detailed specs of the camera.

The specifications of the Fujifilm GF45-100mmF4 are 16 elements in 12 groups, a minimum of 0.65m, a maximum of 0.13x, a filter of 82mm, 93×144.5mm (wide angle) /93×174.5mm (telephoto), and a weight of 1005g. XC35mmF2 seems to be 9 elements in 6 groups, shortest 0.35m, maximum 0.14x, filter 43mm, 58.4×46.5mm, 130g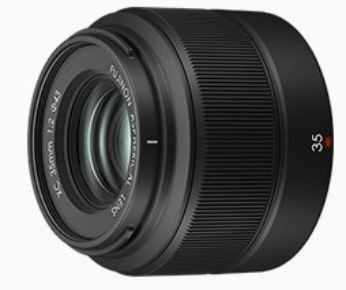 We will update you soon as we get more images and specification of the upcoming Fuji X-T200 camera.
Follow us on our social pages  FACEBOOK | TWITTER | INSTAGRAM,  See more Fuji Rumor