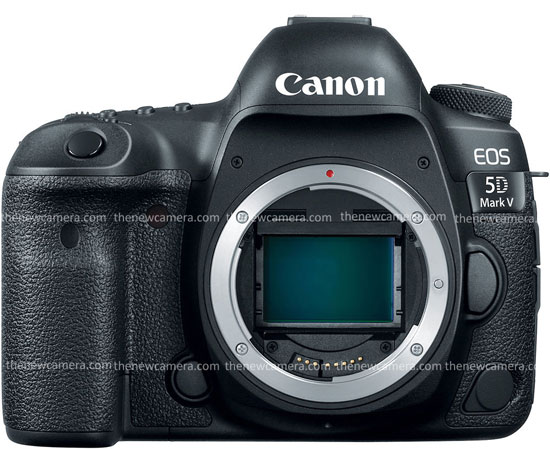 According to the latest rumors we have via the rumor mill, Canon has halted the development cycle of 5D series camera in favor of Canon ff Mirrorless system cameras. Ket's do some fact check.
What Rumor Mill Said Back on 2019
But, again don't take these rumors too seriously since on Oct 2019 they said the 5D Mark V will arrive at the end of 2020
What we have said then [on 2019]
We do know that Canon always announces 1D series camera and 5D Series altogether (in the same year with few months of gap) and that's why rumor mills done a guesswork few weeks ago, that 5D Mark V may arrive in 2020 which was later covered by all leading camera and photography related website. (including Petapixel link above)


Unfortunately, we don't have any information related to Canon 5D successor announcement in 2020. our post here
Now what, 5D Series ended?
For now, we have seen in some models Canon does delay the updates to increase its Mirrorless user base. But, as far as I know, the Canon 5D series is ultra popular professional series and they can delay the update up to 1 or 2 years. But, I don't think they will going to kill their ultra-popular professional 5D DSLR camera.