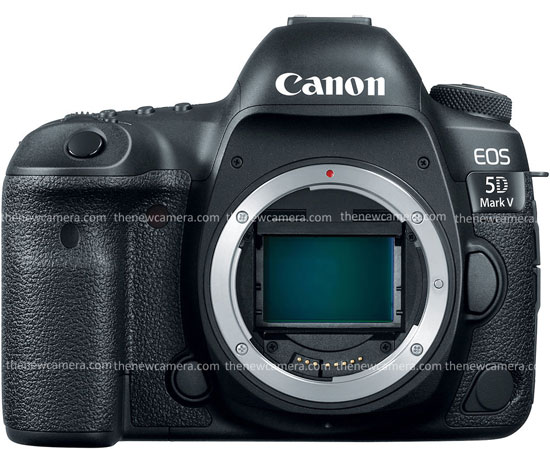 According to latest rumors surfaced over the web Canon 5D Mark V camera is in Canon roadmap and if Canon goes on it's scheduled announcement style, then we will see Canon 5D Mark V camera sometime in 2021.
Canon 5D Mark V Camera Not Coming So Soon
We do know that Canon always announces 1D series camera and 5D Series altogether (in the same year with few months of gap) and that's why rumor mills done a guesswork few weeks ago, that 5D Mark V may arrive in 2020 which was later covered by all leading camera and photography related website.
Unfortunately, we don't have any information related to Canon 5D successor announcement in 2020.
Canon EOS R with IBIS is Canon Next Mirrorless Announcement
Based on the latest set of information surfaced over the web, Canon do have working prototypes of Canon FF Mirrorless Camera with slightly bulkier body than of Canon EOS R, with built-in IBIS. Not only that, with more advance heif file format, 4K videos without crop @ 60fps 30fps and 24fps option.  All these things are coming in Canon next FF Mirrorless announcement (of course, after 1DX III).
We will update you soon as we get any new information
Also see – Canon EOS R Mark II To Feature Dual IS
Get LIVE RUMORS –> FACEBOOK | TWITTER |  INSTAGRAM to to get live news + Canon rumors 24X7