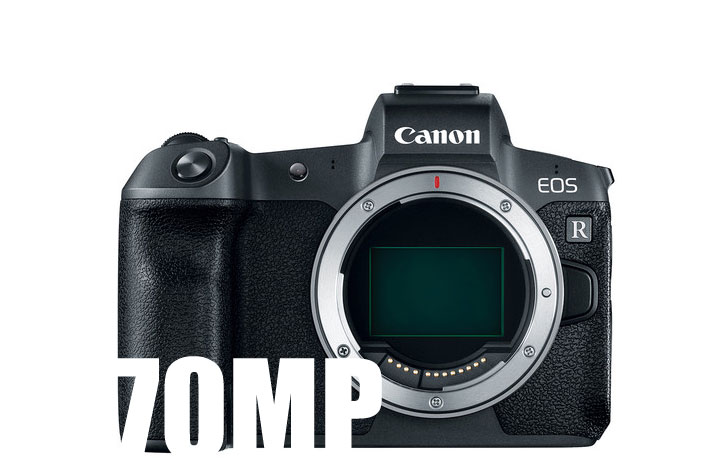 According to latest rumors, Canon is working on a high resolution EOS R body. The camera may have 70 Megapixel FF DPAF sensor inside it with built-in Image stabilization system. The pro Canon EOS R models is said to have dual card slots and joystick. We will update you soon as we get any new information.
We have received a rumor back on October 2018, that Canon will convert its 5DS series into Mirrorless. So, instead of announcing Canon 5DS Mark II camera in near future we will have a high resolution Mirrorless body from Canon.
Canon strategy documents you can clearly see they have said, Canon will be using its mgmt. resources in the development of Mirroless cameras. So, the future is very clear. These DSLR makers are now shifting their focus on the development and announcement of mirrorless cameras.
We will update you soon as we get any updates.
Check out Ongoing Featured and Lightning Deals at Amazon.com | Amazon.UK | B&H Store
Get LIVE RUMORS –> FACEBOOK | TWITTER |  INSTAGRAM to get live news + Canon rumors 24X7