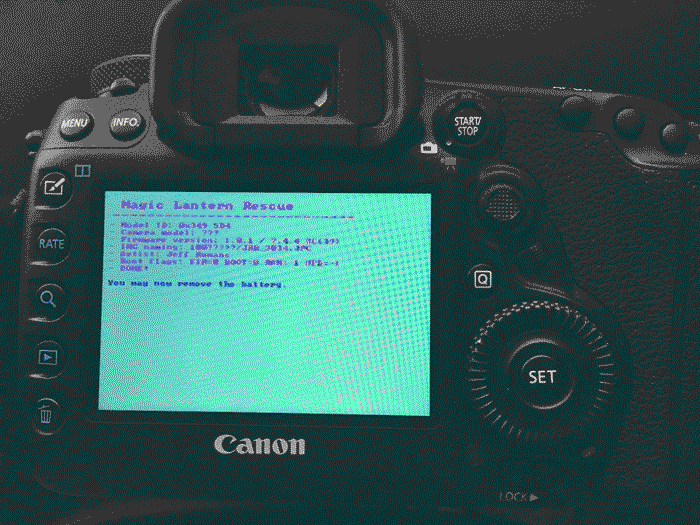 Magic Lantern Team successfully hacked the Canon EOS-M camera and we will soon see an alpha version of ML firmware during the next weeks.
For those who don't know about Magic Lantern lt me introduce you that Magic Lantern is a free software that can be easily downloaded and run through the SD/CF card and adds a host of new features to Canon EOS cameras that weren't included from the factory by Canon.
Although keep in mind that these software is not made by Canon so use it on your own risk.
If you remember we have published the news when Magic Lantern team was able to drag out RAW video from Canon 5D Mark III. – Magic Lantern – Raw Video from the Canon 5D Mark III is Now Possible
Also see – Canon 5D Mark IV Best lenses Selected by our expert editors
source ML Forum