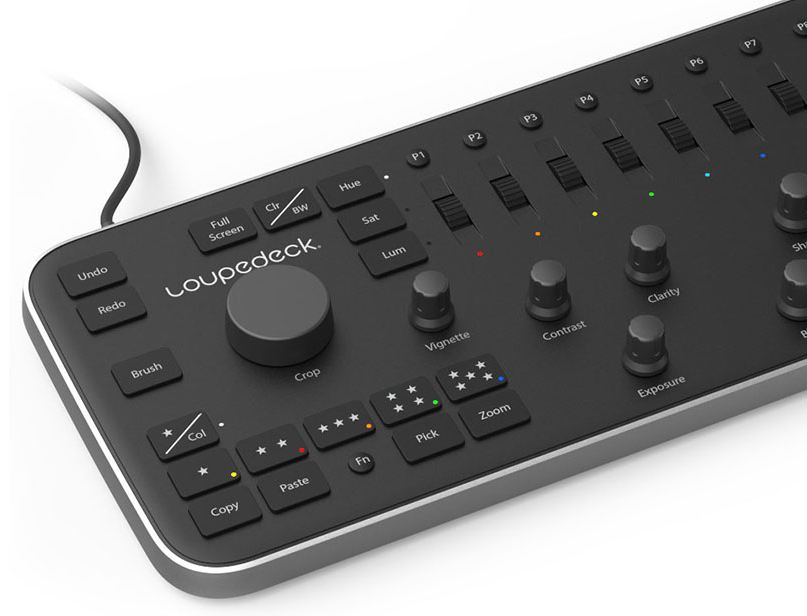 I am not saying the marketing keywords here, but you have to believe me this particular tool will uplift your editing experience to a next level.
Once you  become bit familiar to the controls of the Loupedeck and after that everything is just awesome and effortless. The most important part is the Loupedeck have everything you need into an ergonomic, physical interface at your fingertips.
The device is simple plug and play and works seamlessly with Apple and Windows OS, Linux is not yet supported.
The device will become available form September 2017 at a price of €369 (~$410).