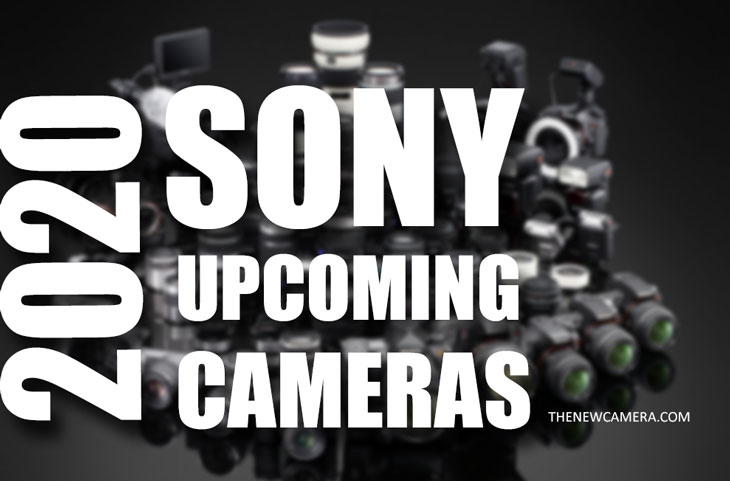 We have created a list of possible Sony cameras that may arrive in the year 2020 based on the recent set of rumors we have. We have seen Canon is now on super-aggressive mode and with the development announcement of Canon EOS R5 camera, they have created huge pressure on Sony.
Now, it's time for Sony to kick back, take a look at what Sony will be releasing this year to compete against Canon's latest EOS R5 and R6 announcement.
Sony Upcoming Mirrorless and Compacts camera of 2020
Take a look at the list of to be announced Sony FF and APS-C Mirrorless, and Compact camera coming in 2020.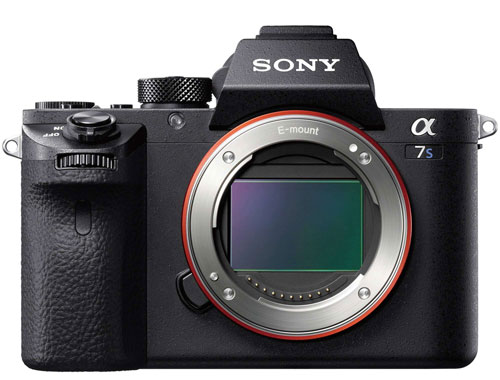 1. Sony A7S III
Sony A7S III is overdue for an announcement. Recent rumors suggest the camera will be using Sony's recently developed MX 521 CQR sensor. The Sony IMX 521 CQR sensor uses color square pixel array architecture. With the help of CSPA ( color square pixel array) the camera can capture High Sensitivity images up to 15.36MP with very little noise. When used in normal mode the sensor split-up it's photosites further making it a 61.44MP Quad Bayer Sensor.
Sony A7S III Specification 
15 MP
50-128000
5 Stops IBIS
10FPS AF/AE Tracking
567+425 AF Points
4k 24fps,30, 60fps [down-sampled from 4.8k]
HLG S-log2, S-log3
Dual UHS-II Card Slot
5.76 MP Viewfinder up to 120fps refresh rate
The camera is said to arrive at the Q3/Q4 of 2020 if everything goes on schedule.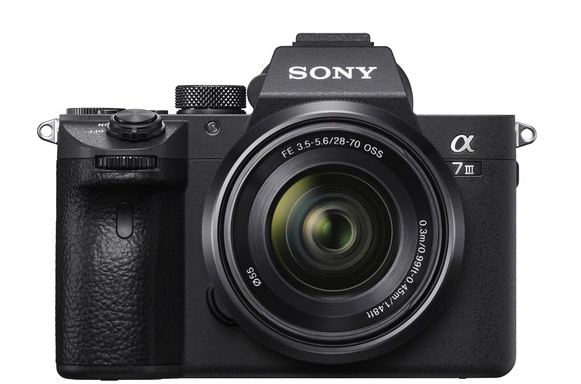 2.  Sony A7 IV
Sony A7 IV camera is rumored to arrive this year. As per the rumors we have, the initial prototypes of the camera are already being tested in the wild. We have also published the rumored core specification of the camera a while ago
Sony A7IV Rumored specification
24MP Sensor
Variable OPLF
5 Stops IBIS
10FPS AF/AE Tracking
Standard 100-51200
693 + 425 AF Points
pixel shift shooting
4k 24fps,30fps [down-sampled from 6k]
HLG S-log2, S-log3
Dual UHS-II Card Slot
5.76 MP Viewfinder up to 120fps refresh rate
We will update you soon if we get any latest rumors about the Sony A7 IV camera.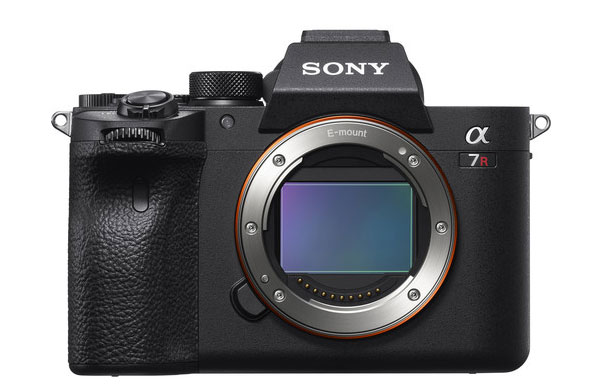 3. Sony A7R V
It's too early to talk about the Sony A7R V camera since the Sony AR IV is a year old only. But, according to recent rumors surfaced over the web. Due to the arrival of the Canon EOS R5 camera, Sony has accelerated the development speed of the Sony A7R V camera with enhanced video core specification. The Camera is expected to arrive at the end of 2020 or at the very beginning of 2021.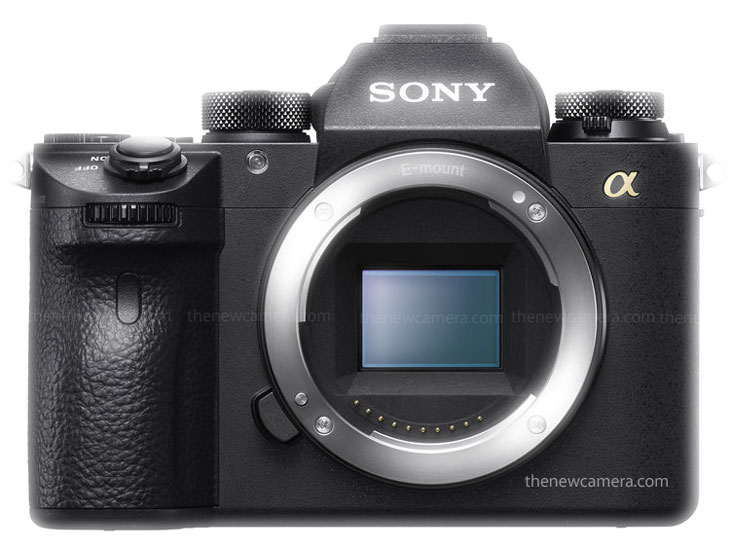 4. Sony A7000 / A6700
Sony A7000 or Sony A6700 camera is also rumored to arrive at the end of 2020 with Sony's latest IMX671AQR sensor. The sensor features 43MP resolution and is able to record 8K 12bit videos too! Not only that, but the newly developed sensor also has stacked DRAM and up to 16-bit depth for stills images.
Sony A7000 Rumored Specification
43MP Sensor
Bionz X image processor
8K Video
ISO 100-51200 [Standard]
IBIS 5-stops
These are the initial set of specifications we have for Sony A7000 cameras. Several other early prototypes of the camera do exist in the lab, will update you soon if we get any latest updates. The camera is expected to arrive in the Aug-Sep month of 2020.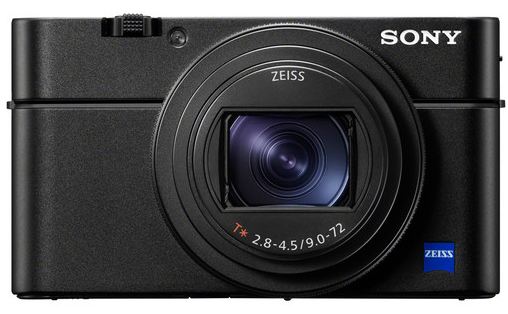 5. Sony RX100 VIII
Sony RX100 VIII announcement was scheduled to arrive this year before Sep 2020. The camera is rumored to carry an enhanced 20MP sensor, new image processor and modest update in core specification.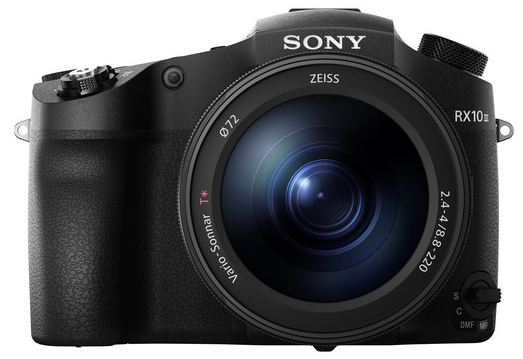 6. Sony RX10 V
Sony RX10 V is also expected to arrive this year. As per the latest rumors, the new model is said to carry over 400 AF points sensor and the new generation of Bionz X image processor. The initial prototypes camera is said to have 6K video capability inside. The announcement time of the camera is said to be 7-8 months from now [end of 2020].
We will update this page as soon as we get any latest information.