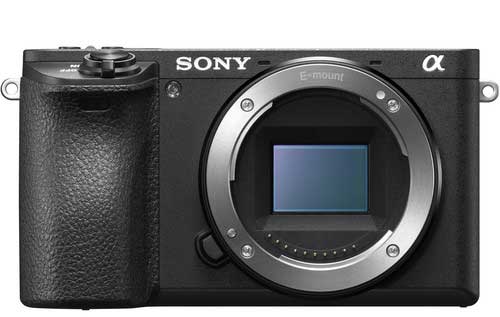 In general Sony takes approx a 1 year to upgrade it's high end cameras. But the Sony A6500 has arrived just 8 months after the announcement of the Sony A6300 camera. The biggest reason behind the quick announcement of a newer model as the overheating issue of the Sony A6300 camera.
But after several user reports we finally got confirmations from worldwide users that the Sony A6500 is actually free from overheating issue.
Now, how many of you prefer to get Sony A6500, top ease yo ur problem we have added a detailed specification comparison of both the camera.
Also see the best lenses available for the Sony A6500 camera here
Sony A6500 vs. Sony A6300 High ISO Test
The decisive moment had arrived when you are ready to witness the real difference between both the models.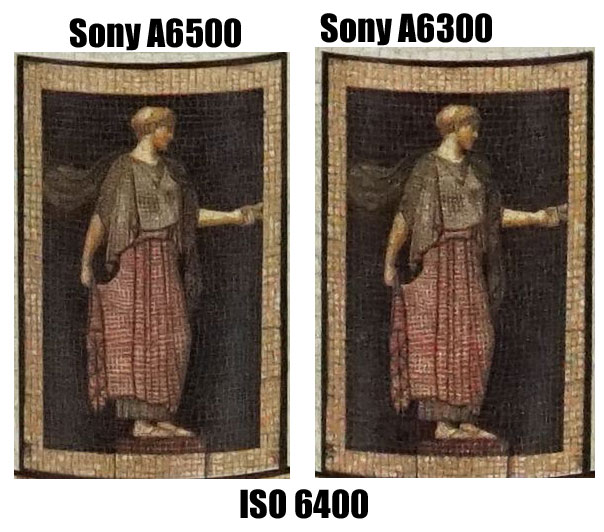 Sony A6500 vs A6300 High ISO TEST clearly indicates that Sony A6500 is gathering bit more details compared to Sony A6300 camera at ISO 6400. However the difference between both the camera is very minimal.
Being said that, we all know that Sony A6500 arrives with 5 axis IS and and no sign of overheating problem while recording 4K video as we have seen on A6300.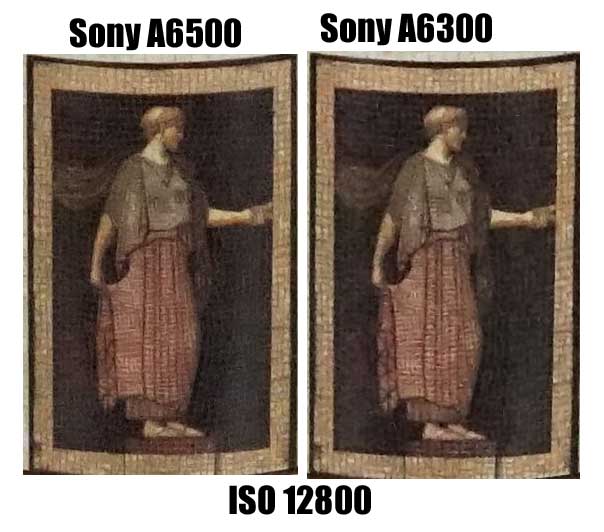 Sony A6500 vs Sony A6300 samples captured at ISO 12800 – from the test it's clearly visible Sony A6500 is able to preserve more details compared to A6300. But at the end, image samples from both the camera looks almost same and we can't recommend you to upgrade you camera if u are a still shooter and owner of Sony A6300.
Buy Sony A6500 from B&H Store | Amazon